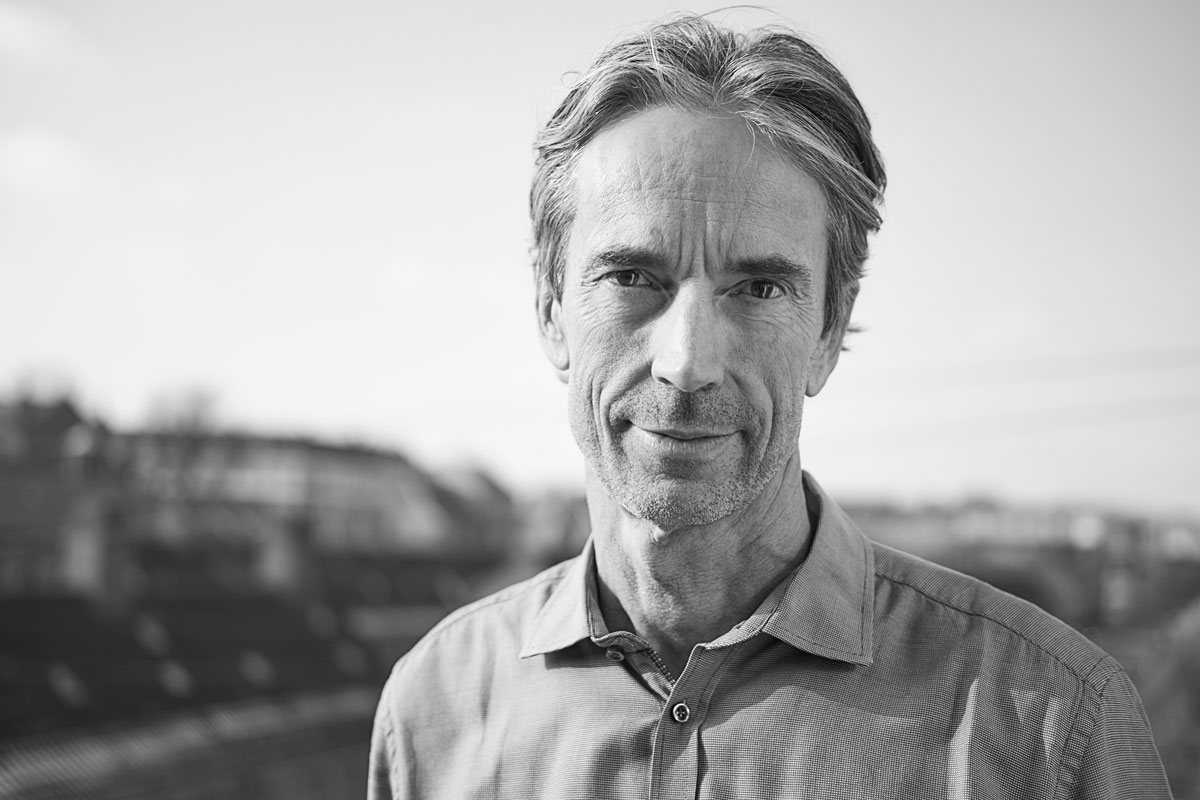 Jonathan Winch
Corporate storyteller and marketing strategist
A talented strategic advisor, storyteller and writer, Jonathan's career spans over 25 years, making contributions to the strategies and communications of companies of all sizes, the best known of which include Cisco, Hewlett-Packard, Danisco, GN ReSound, Arla Foods Ingredients, Nokia Siemens Networks, LEGO, Coloplast, and Johnson & Johnson.
Attracted to practically anything with technical depth, Jonathan has worked with every aspect of sales, marketing and communication strategy for both nationally and internationally oriented B2B companies. His core competency today lies in the ability to identify and dramatize powerful brand concepts that unite the purpose and values of each brand and its markets. Jonathan also facilitates workshops for B2B companies of all sizes that educate and inspire, while adding to your people's skills and building your team.
Educated at the University of Waikato, New Zealand (B.A. honours in German and International Marketing), Jonathan is particularly interested in:
Sustainable sourcing and production
Green energy generation and optimization
Neuroscience and nutritional science
Buyer psychology and human decision-making
Learn about workshops with Jonathan.
Read Jonathan's blogs on Integrated B2B.
Connect with Jonathan
jonathan@cylindr.com
+45 2623 5123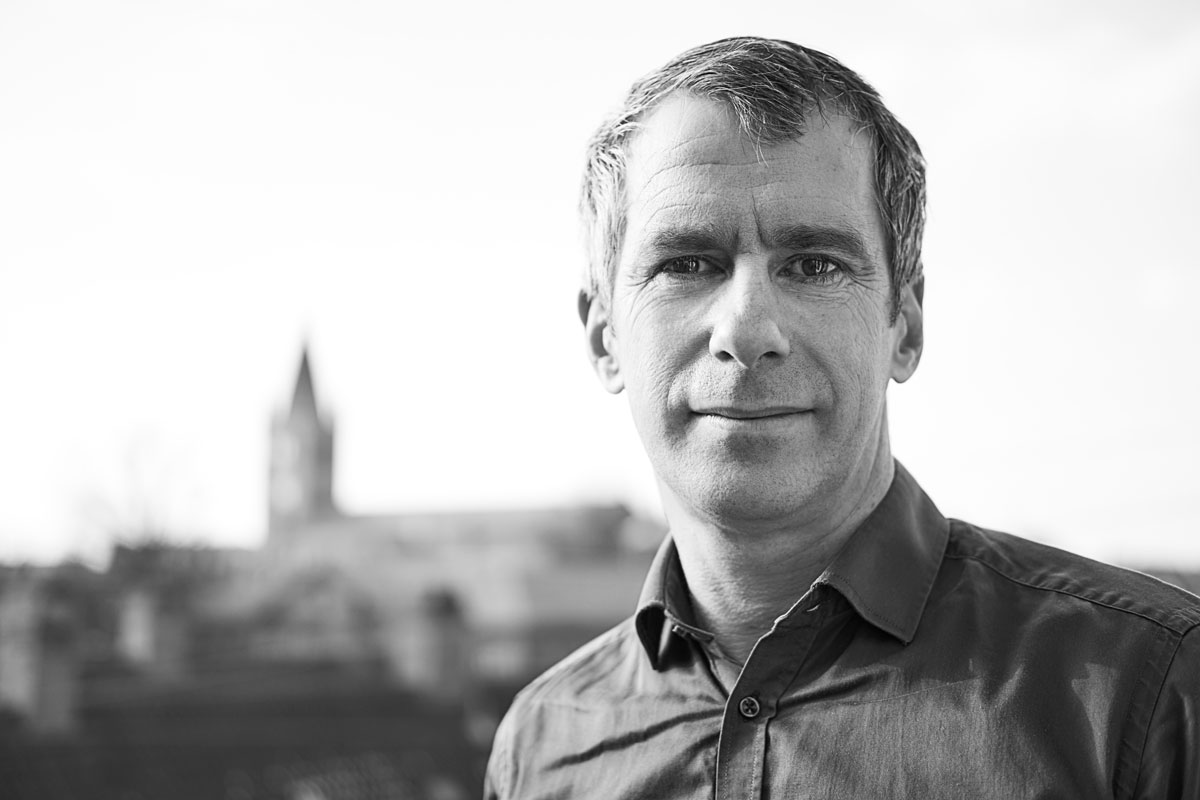 David Hoskin
Leadership communicator and marketing strategist
David helps B2B companies develop and implement international marketing and communications strategies aimed at profitable growth.
With a rare academic background combining arts, engineering and business, he creates pragmatic solutions to complex business challenges. David works with companies in many industries, including energy, offshore, manufacturing, engineering, IT, pharmaceuticals, chemical and transportation.
David has an Executive MBA (Distinction) from Henley Business School and keeps in touch with the latest business concepts and research in areas including processes and systems, finance, HR, international relations, strategy, strategic marketing, corporate responsibility and leadership.
Whether working alongside his clients as strategic consultant, content marketer or storyteller, David constantly seeks insights aimed at sustainable business growth.
Read David's blogs on Integrated B2B.
Connect with David
david@cylindr.com
+45 2215 5123
© CYLINDR BBN 2018 | Hammerensgade 1, 1267 Copenhagen K, Denmark | +45 4492 4444 | contact@cylindr.com