Based in Copenhagen, we are globally-oriented, B2B-focused content marketing specialists. And we're currently hiring for a senior copywriter. 
We love getting geeky with technical details, yet we recognize that making meaningful, trusted connections with people comes first. The Danish representative of BBN – the world's largest B2B agency group, we have 29 countries within easy reach, with everything you need to develop concepts and deliver captivating, effective content around the globe.
As part of BBN Nordics, we join forces with our Scandi colleagues to create the only B2B agency spanning Finland, Sweden, Norway and Denmark.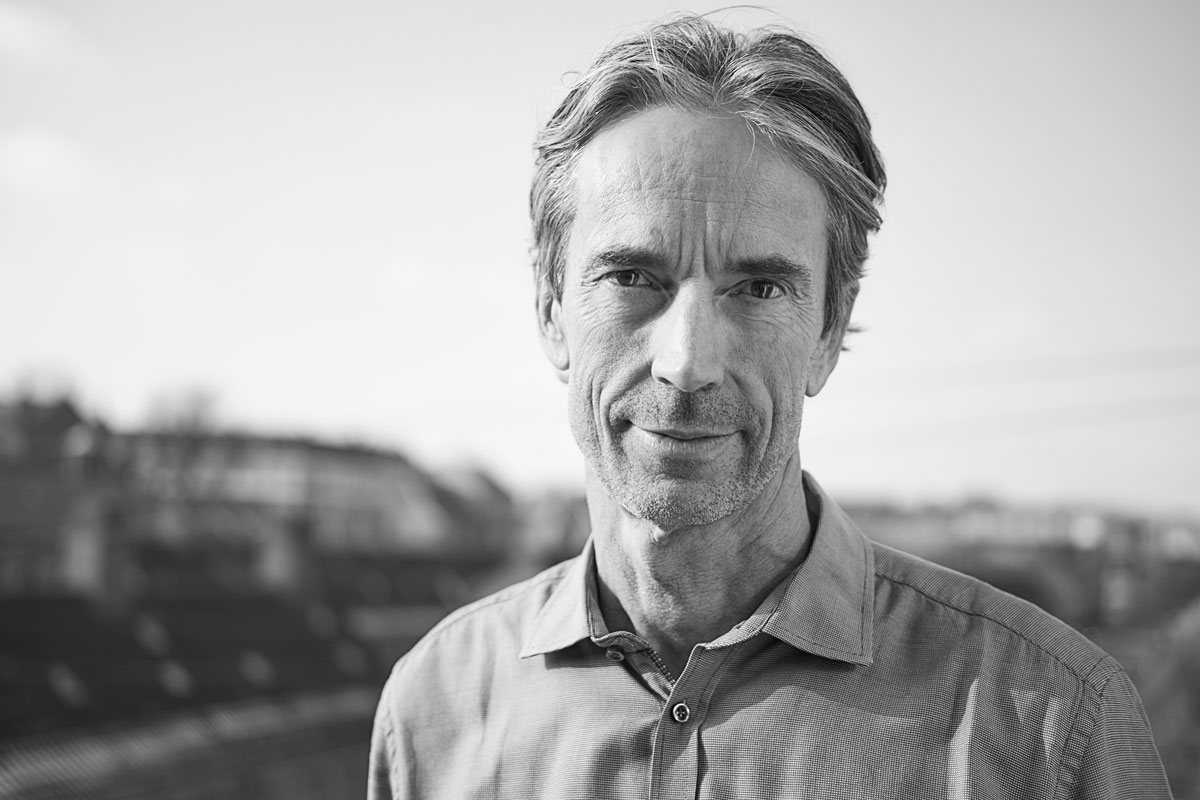 Jonathan Winch
Corporate storyteller and marketing strategist
Attracted to practically anything with technical depth, Jonathan has worked with every aspect of sales, marketing and communication strategy for both nationally and internationally oriented B2B companies. His core competency today lies in the ability to identify and dramatize powerful brand concepts that unite the purpose and values of each brand and its markets.
Jonathan also facilitates workshops for B2B companies of all sizes that educate and inspire, while adding to your people's skills and building your team.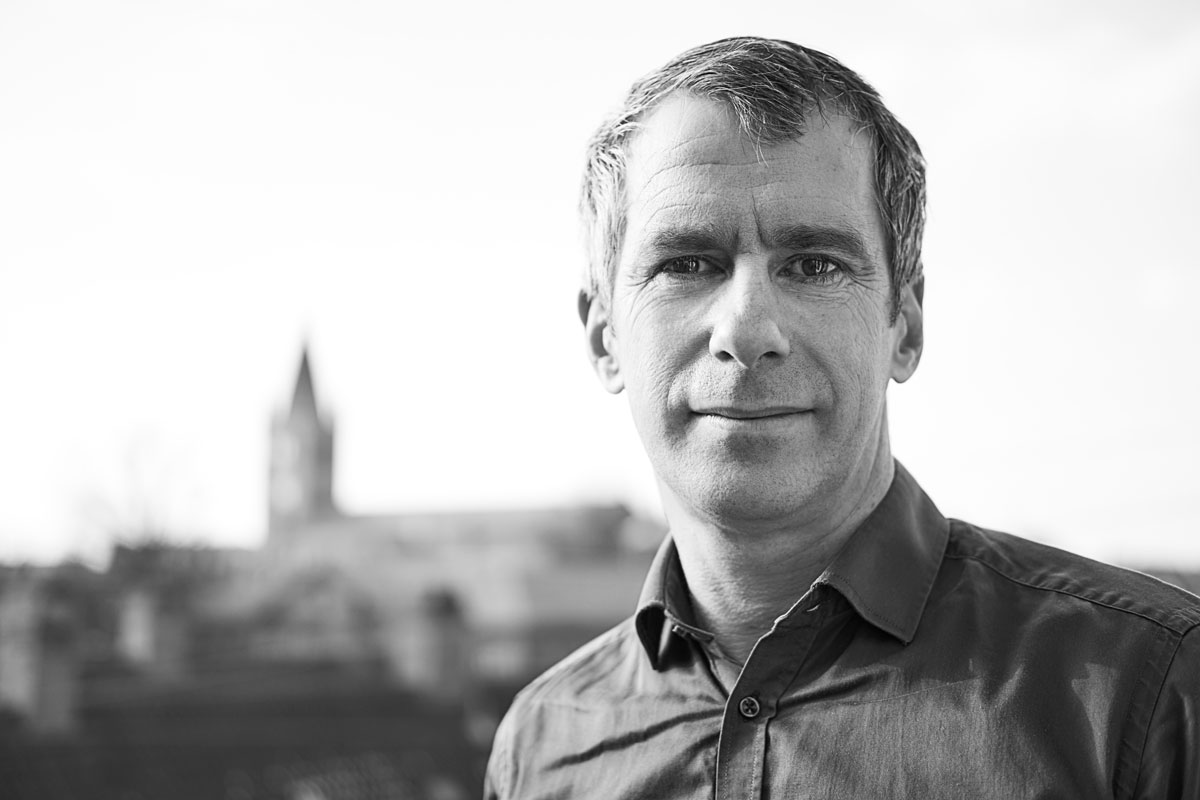 David Hoskin
Leadership communicator and marketing strategist
With a rare academic background combining arts, engineering and business, David creates pragmatic solutions to complex business challenges. David works with companies in many industries, including energy, offshore, manufacturing, engineering, IT, pharmaceuticals, chemical and transportation.
Whether working alongside his clients as strategic consultant, content marketer or storyteller, David constantly seeks insights aimed at sustainable business growth.
© CYLINDR BBN 2018 | Hammerensgade 1, 1267 Copenhagen K, Denmark | +45 4492 4444 | contact@cylindr.com