DISCOVERING THE WONDERS OF WHEY
"We want to be ONE Arla Foods Ingredients with very skilled, engaged and proud employees"
Henrik Andersen
CEO, Arla Foods Ingredients
From its humble beginnings as a waste by-product, the whey protein industry has come ahead in leaps and bounds, bringing health and nutrition benefits to the world with a constant flow of new products and applications.
Arla Foods Ingredients leads the whey protein industry around the globe – particularly in the quality of products and evidence-based benefits. But its CEO and management team needed help to re-energize and align everyone behind the company's vision, mission and strategy for the years to come.
Discovering the Wonders of Whey was developed in close partnership with representatives from across the company, and became the lighthouse story that quickly captured the minds and hearts of over 1,000 colleagues from many different locations and cultures.
Strategic narrative
Strategic communication platform
Animated management presentation
Animated brand film
Images concept
Brand book
Corporate visual identity
New website – structure & content
New blog – including posts
Corporate brochure
Corporate video
Animated corporate ppt
Global deco – posters & billboards
Internal and external communications plans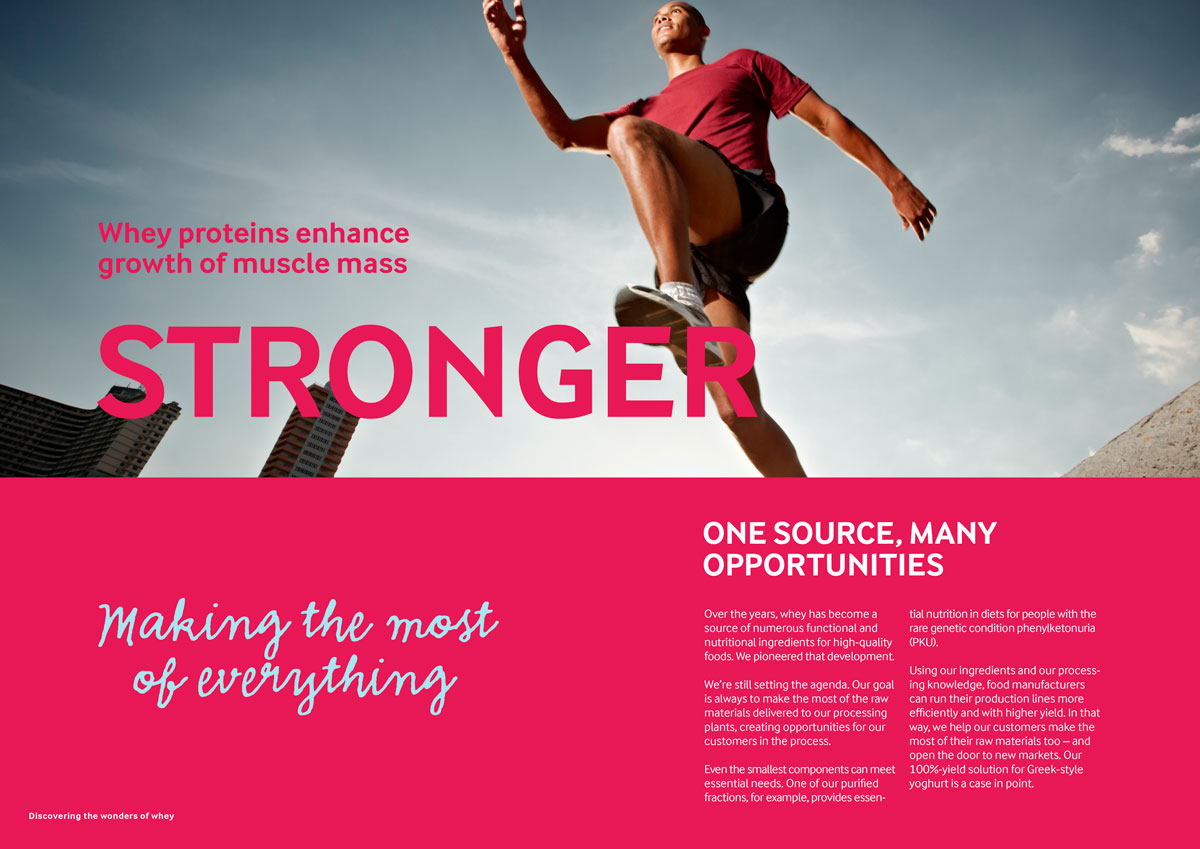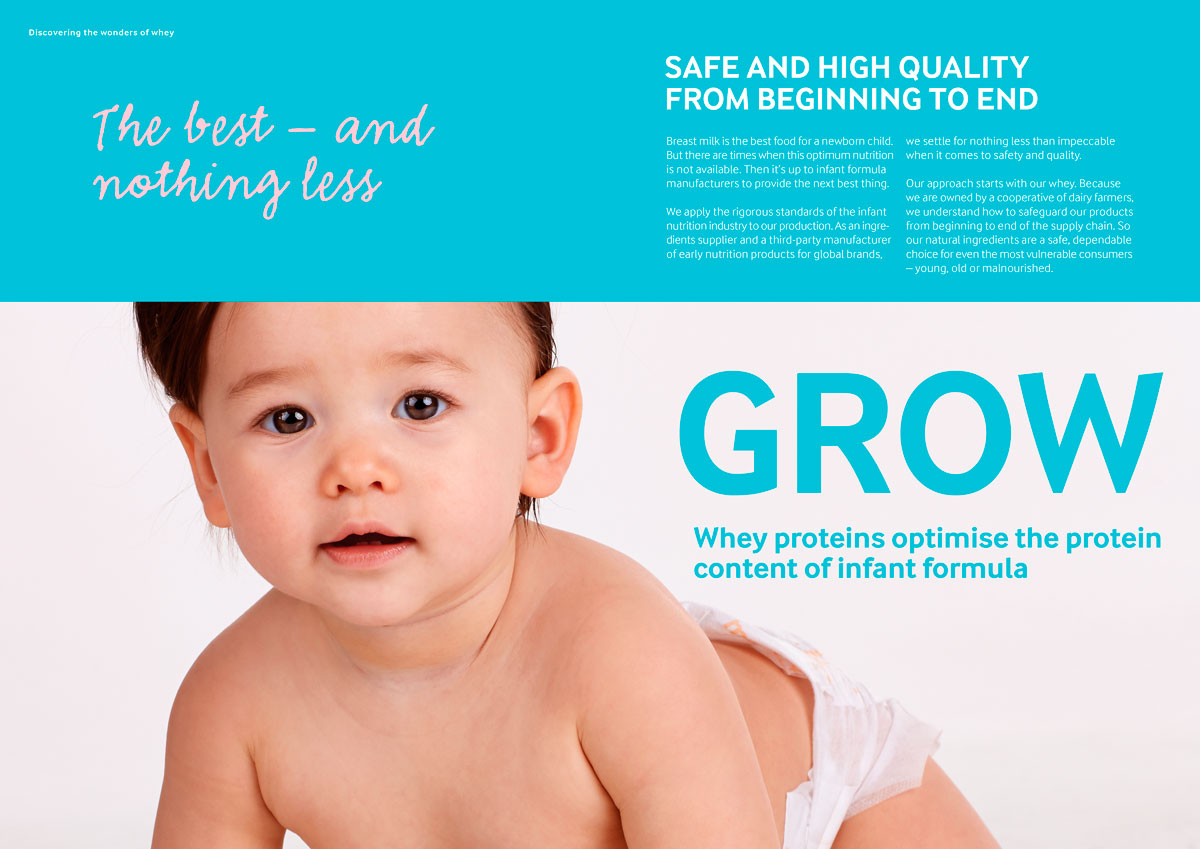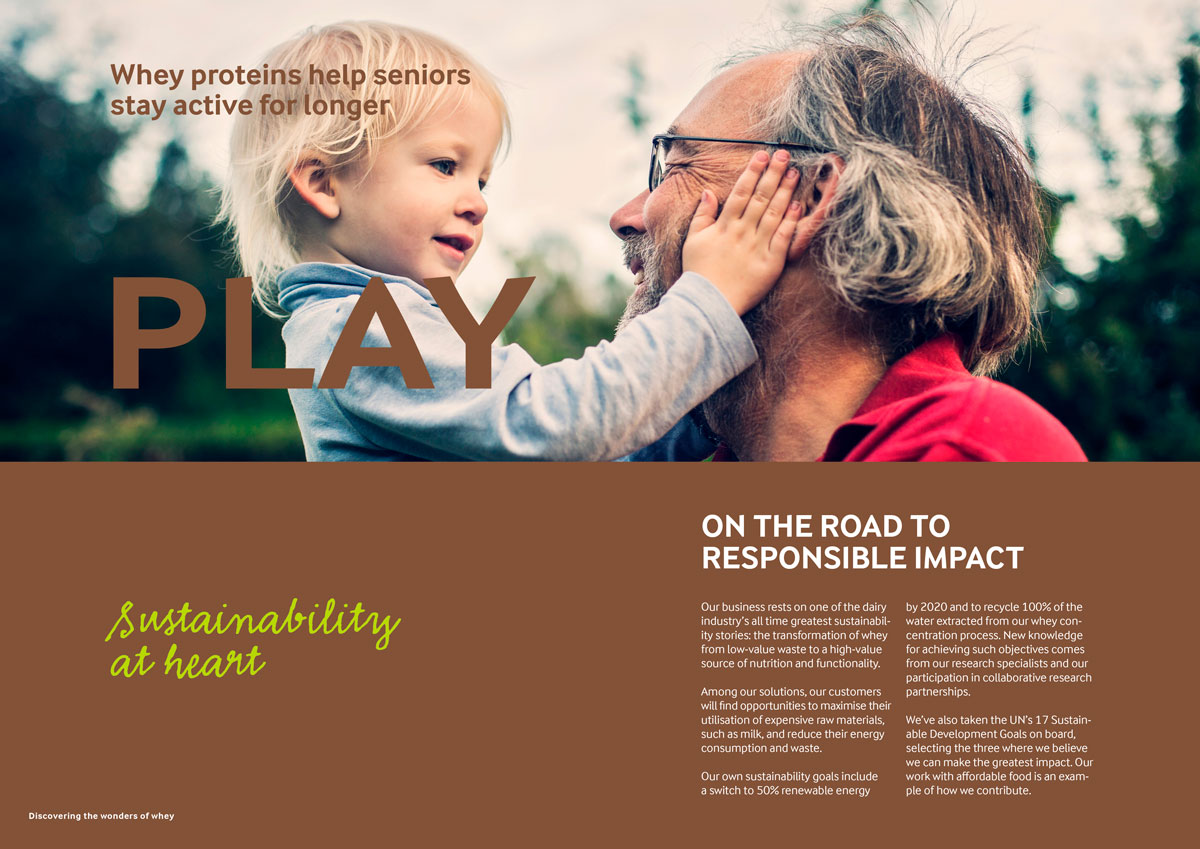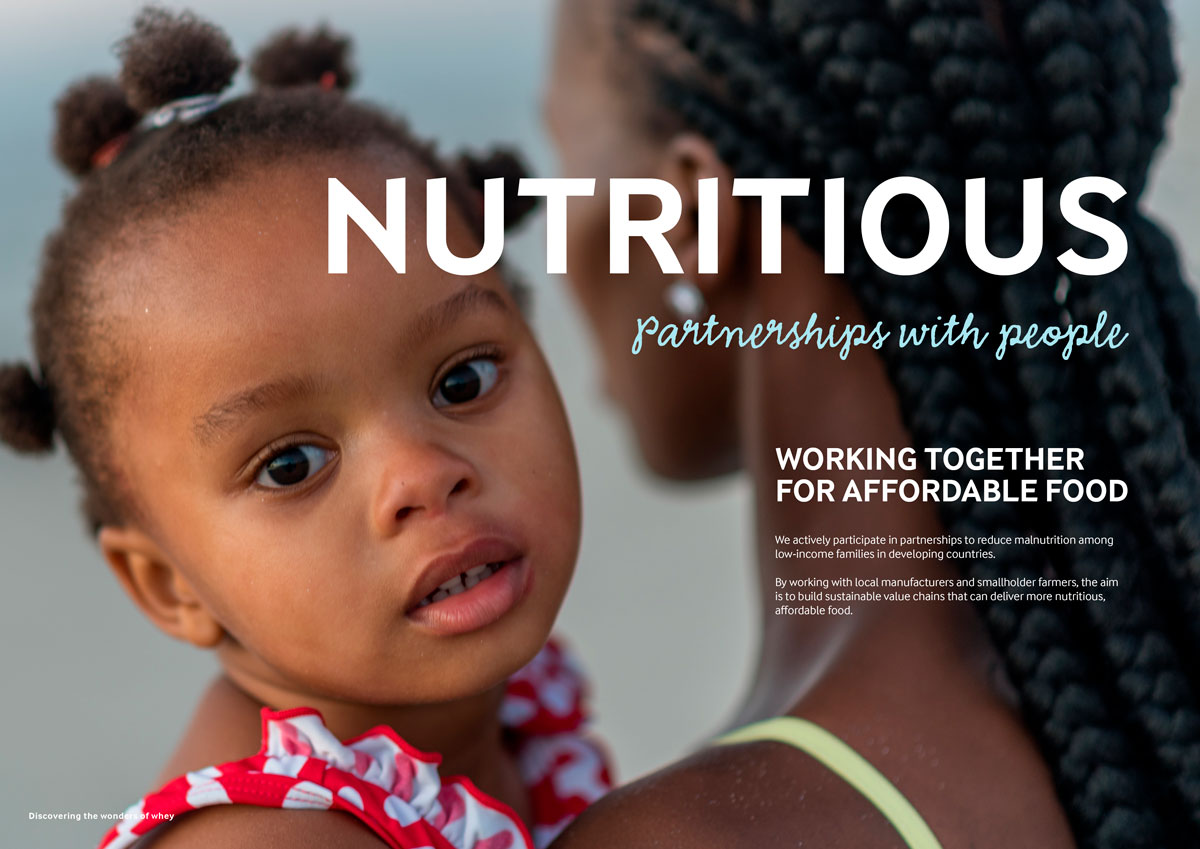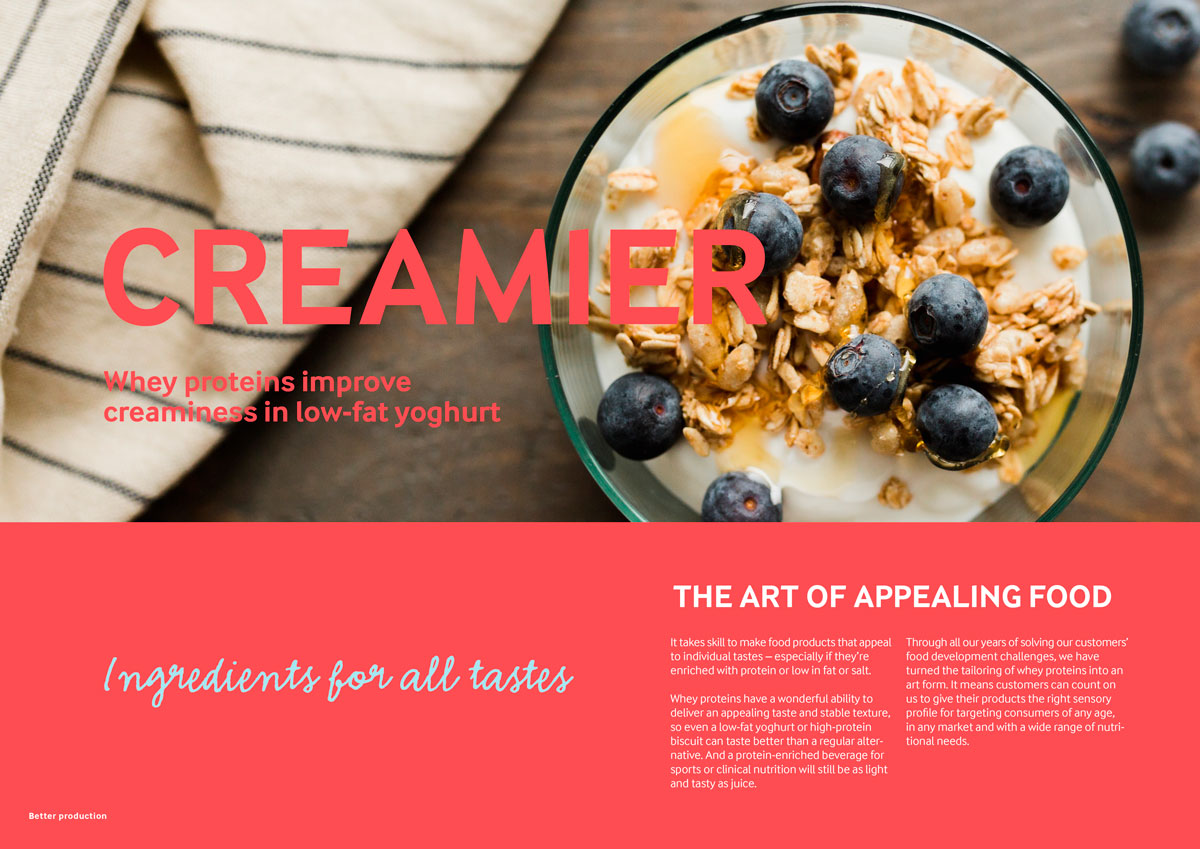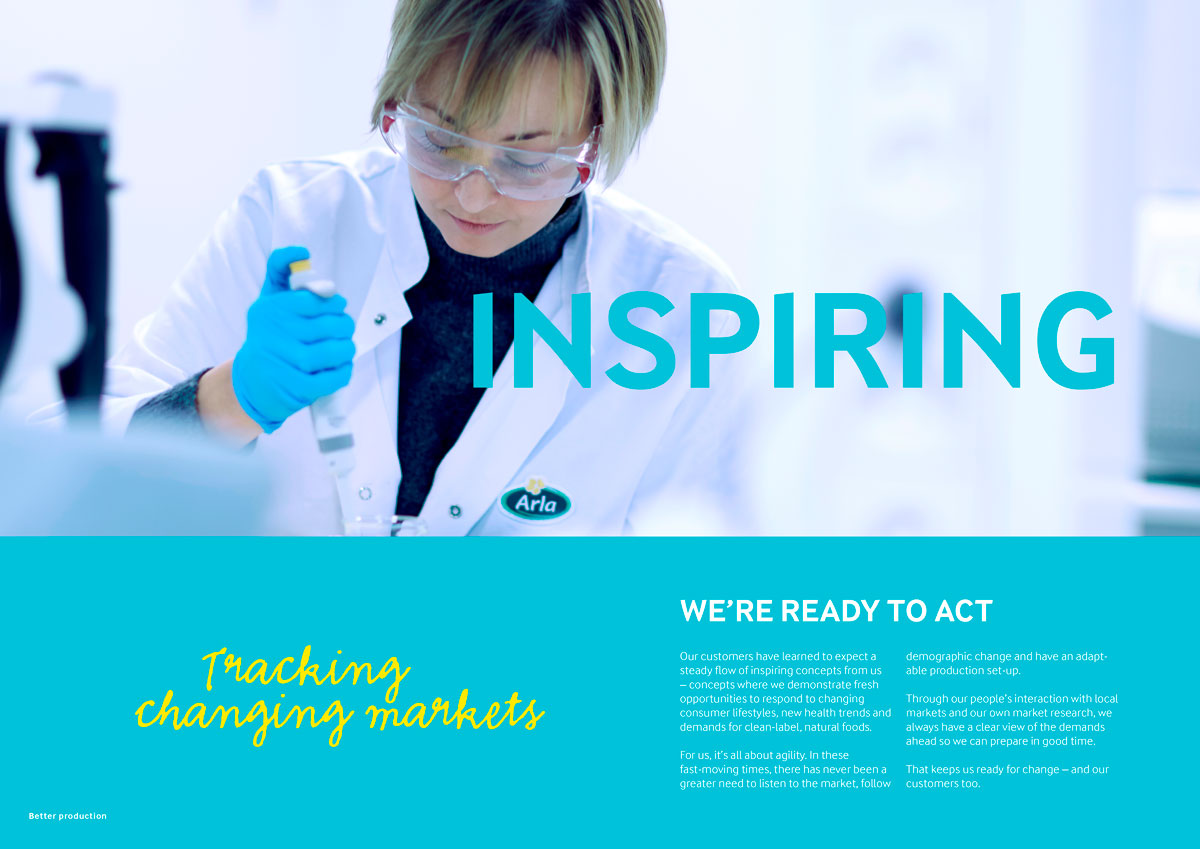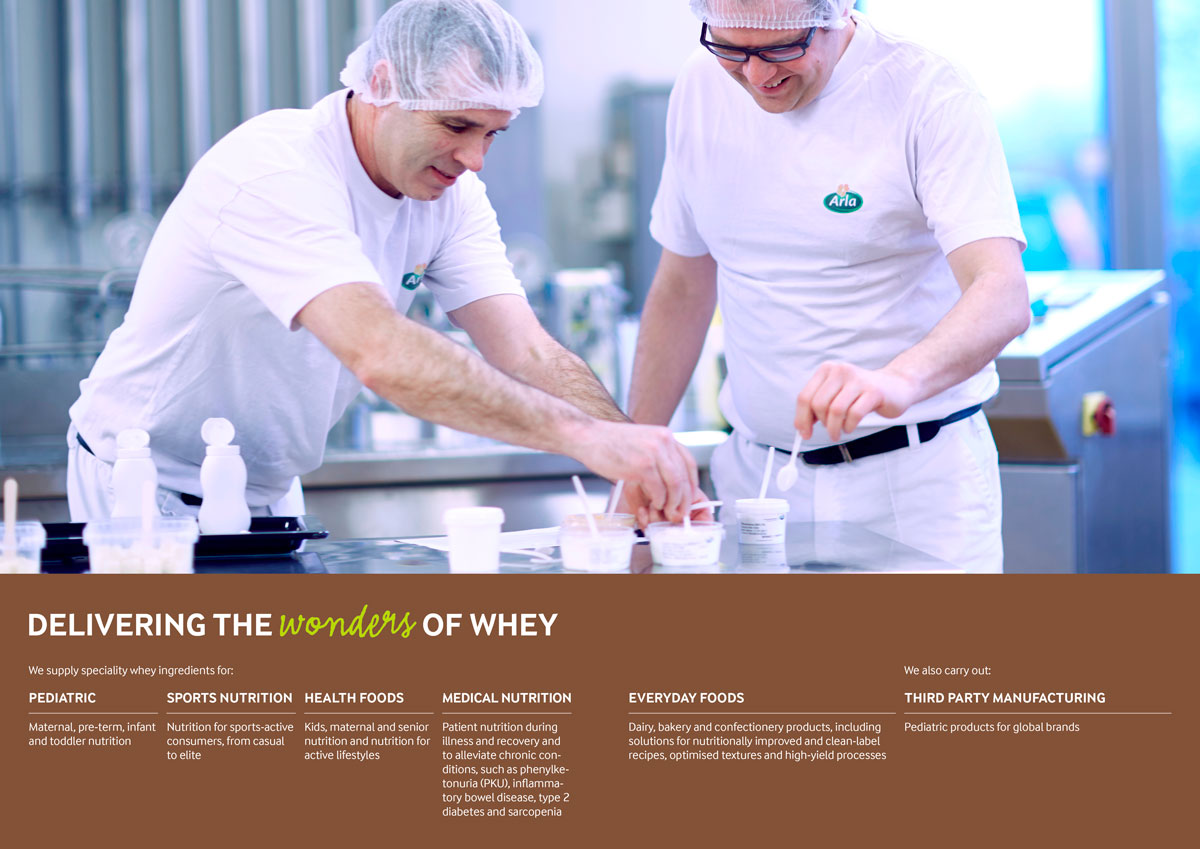 Since 2000, FLSmidth's Discover magazine, formerly called Highlights, has been a cornerstone of the company's marketing activities. The magazine can often be seen lying in the reception and meeting areas of cement plants around the world.
FLSmidth is the world's leading supplier of cement and minerals manufacturing equipment and services. Its engineering expertise and cement production process know-how dates back 135 years. Without a doubt, the company has valuable knowledge to share.
cylindr has contributed to FLSmidth Discover since 2005. The magazine is the perfect offline and online platform to showcase thought leadership in the industry, focusing on sales successes, new projects and the latest technology innovations, as well as reflections on the industry by experts and key industry personnel.
Contributing to FLSmidth Discover requires extensive research and detailed interviews with subject matter experts. cylindr has established close relationships with FLSmidth's commercial and marketing experts and its product specialists, adding extra depth to our understanding of the cement production industry. We create content that appeals to technical experts and key commercial decision makers.
The magazine has proven successful, time and time again with the Sales team who actively use it in conversations with customers. And the articles are particularly useful for demonstrating the effectiveness of one cement production solution over another whenever the customer is in doubt.
FLSmidth Discover still gains the attention of the cement production industry today – and it is closely followed by editors of industry magazines, such as International Cement Review (ICR) and World Cement.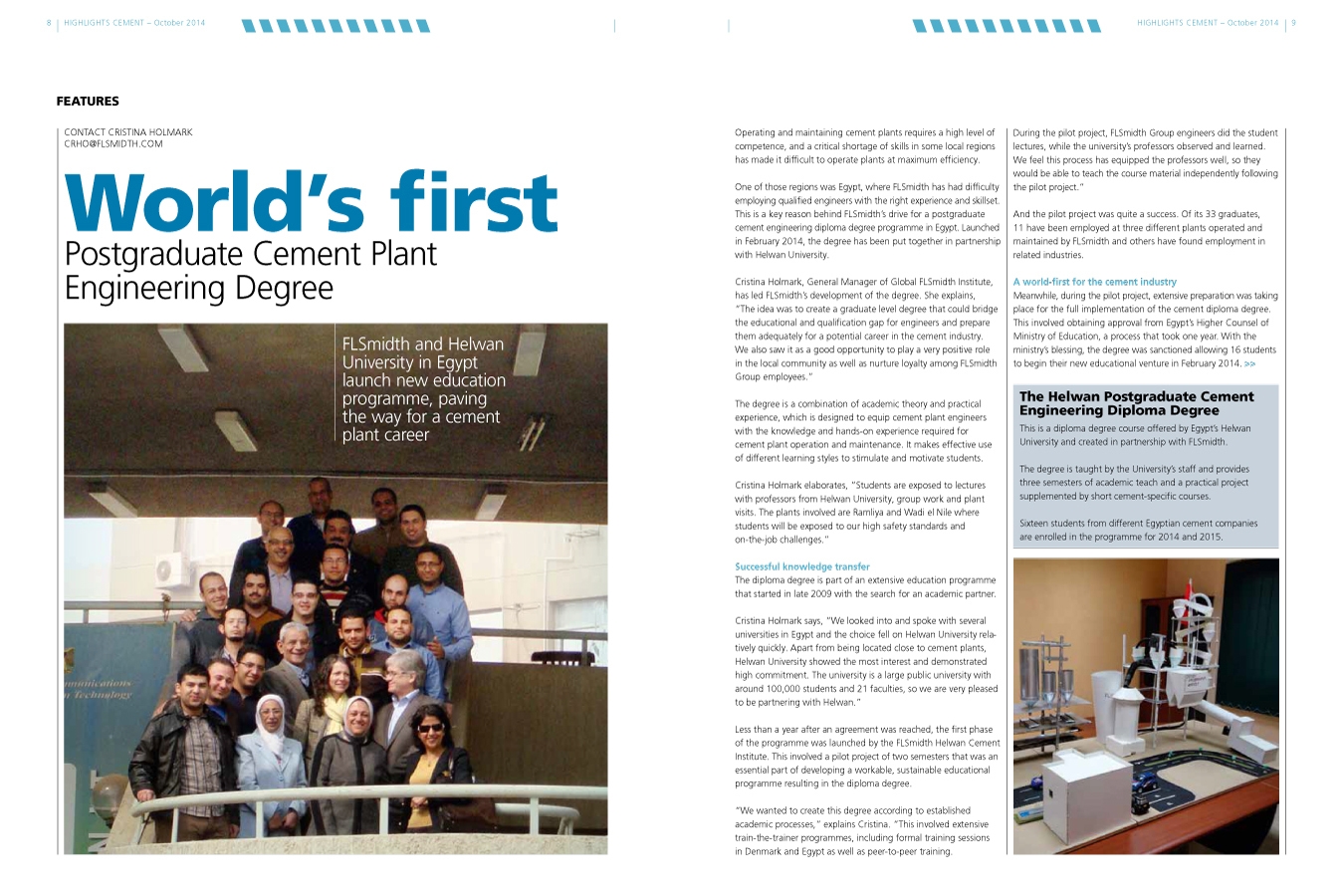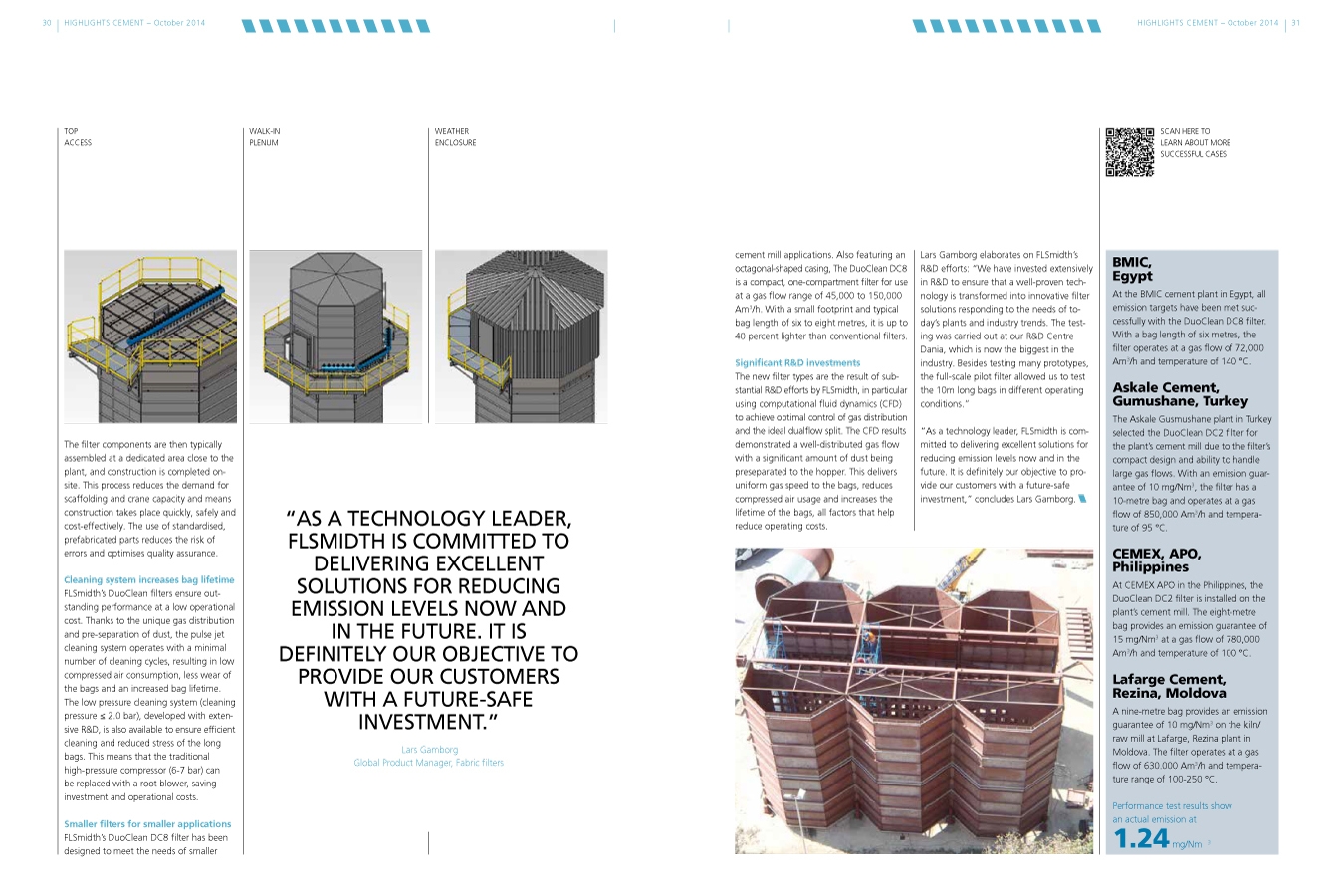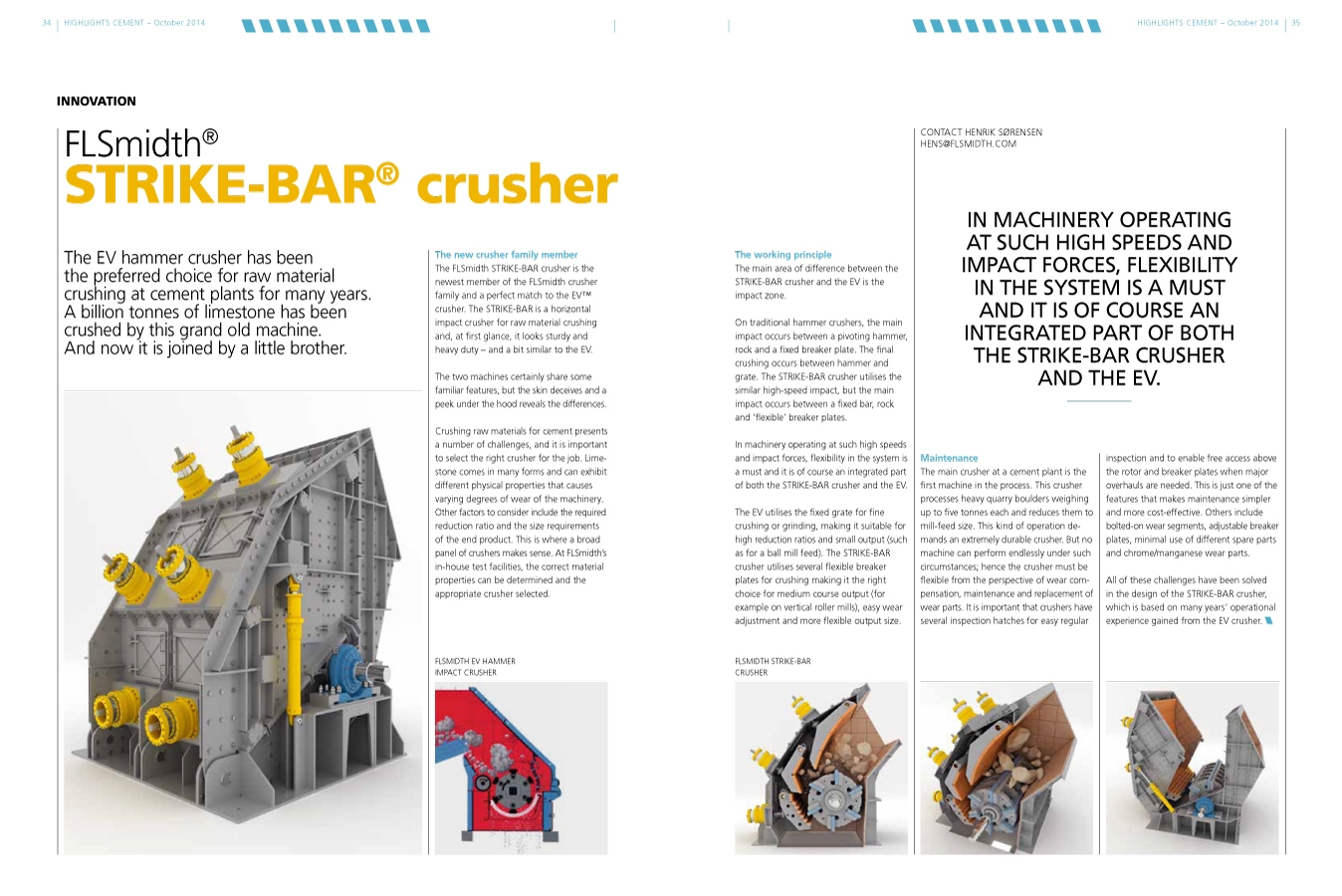 COMFORT ZONE
SAP is a wonderfully powerful enterprise information system. But it's no secret that getting new customers up and running can be a bit of a challenge. So SAP asked us to come up with a concept that could get them on board more quickly and smoothly.
The result was the SAP Comfort Zone – an online platform that enabled people to meet SAP in a more user-friendly way, letting them connect step-by-step with the experts and other resources that could ease their journey and maximize the benefits. And with every step, the customer can personalize their very own Comfort Zone with little details from a comfortable designer chair to a welcoming cup of coffee.