ABM is designed for B2B organizations to land and expand customers by focusing on, attracting and engaging with the target accounts that are most likely to become customers. Not only can we help you learn all you need to know about account-based marketing (ABM), we can also help develop personalized ABM strategies that increase success rates of complex B2B deals. 
Rather than relying on broad, low-efficiency campaigns that attempt to appeal to an entire market, ABM delivers a far more customer-centric experience that has proven to increase deal win-rates, shorten sales cycles, increase customer loyalty and return higher ROI than any other approach.
Already used by 10x growth companies and industry giants like SAP, Microsoft and Snowflake, ABM is fast becoming the default business strategy. In fact, Forrester Research expects account-centricity to become the way most B2B companies identify, manage and measure customer activity in the next 5 years.
Unlike traditional marketing, ABM requires specificity and personalization which effectively engages targeted accounts based on your clients' ideal customer profiles.
There isn't a "one-size-fits-all" ABM strategy for every scenario or organization, but with a little strategic planning, ABM can help build longer-lasting relationships that lead to new and more opportunities.
Aligning sales and marketing
A close-knit sales and marketing collaboration is always an advantage. When aligned, leads are 67% more likely to become clients. Luckily, ABM naturally helps bring these teams together – How?
Since ABM starts with selecting target accounts, it's essentially like qualifying leads from the start. So, it's nearly impossible for sales to encounter an unqualified lead. With ABM, sales and marketing work together the entire time, rather than simply exchanging leads.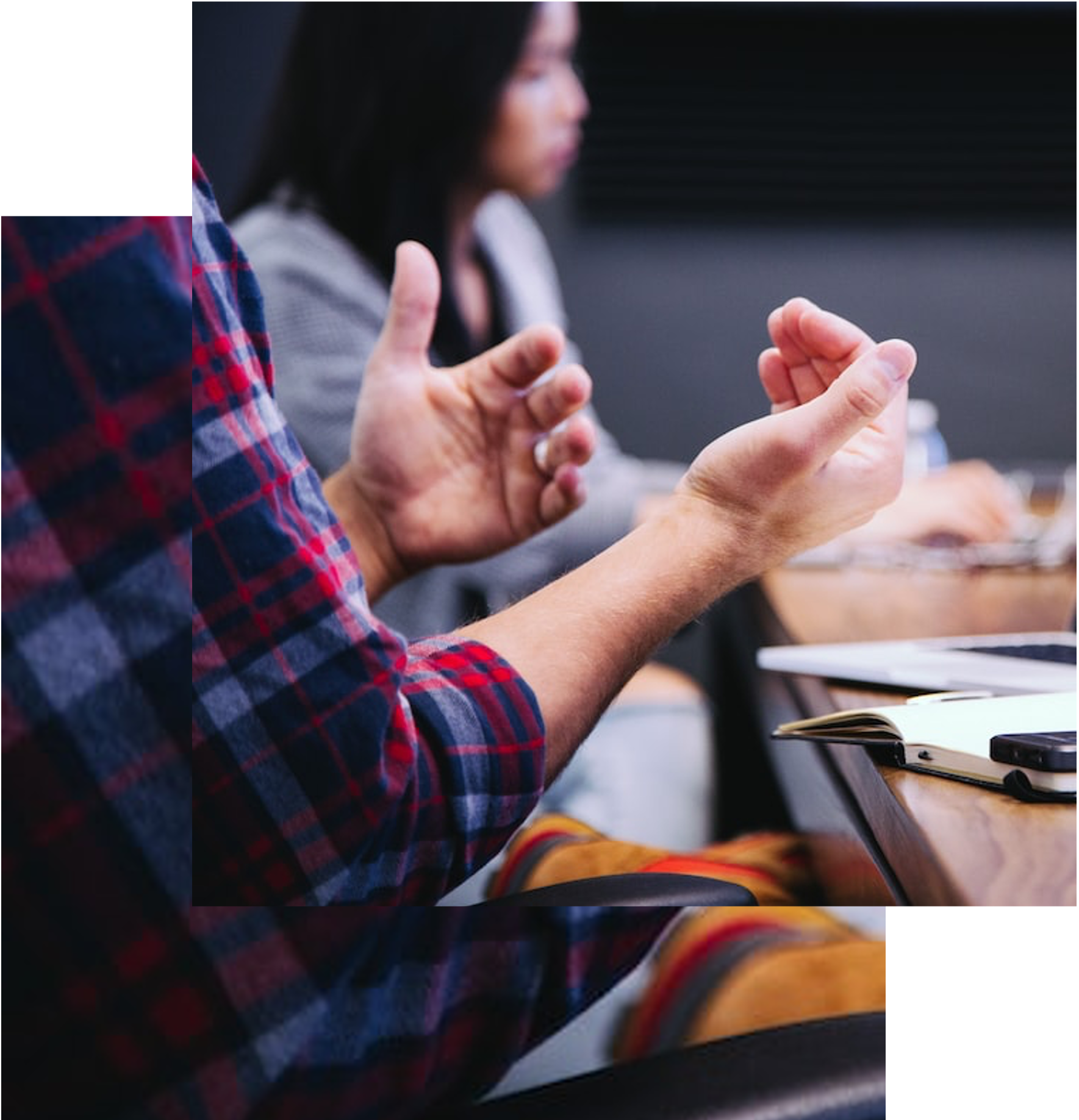 ABM combines a company's sales and marketing efforts to powerfully identify, target and win exactly the right type of customers for your business.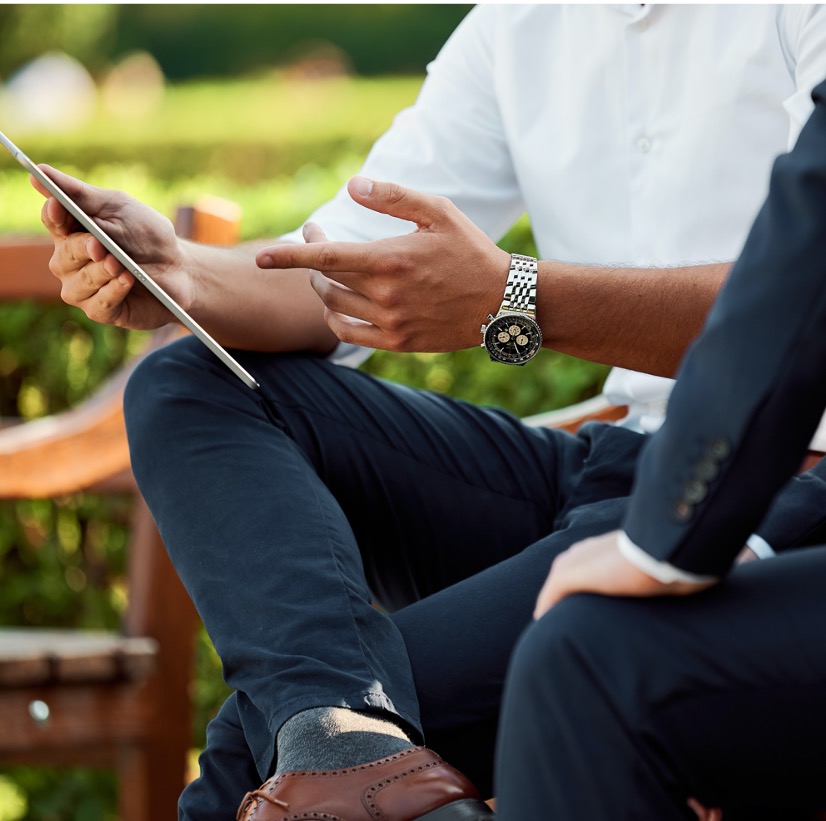 For the most comprehensive account-based marketing strategy creation, you can count on us to guide your team every step of the way, from planning to operations:
Needs-based segmentation: We can help define your ideal accounts and determine which current and potential accounts are the right to target.
Strategy: We will develop a personalized ABM playbook, then train your marketing and sales teams in its use.
Data: We'll advise how to build and maintain a database of target accounts to ensure the most meaningful relationships are developed properly.
Account planning: We can help match and align ABM teams to targeted accounts to create specific and effective workflows for powerful results.
Offers: With industry insights, our team can develop custom offers that engage and motivate target accounts.
Channels: We can advise on how to plan and execute multi-channel campaigns based on specific account- and buyer persona needs.
Metrics: We can show your team how to use ABM-centric metrics to control and maximize their ABM strategy.
Technology: We can help you to adjust, evaluate and select the right tools and platforms to implement ABM campaigns at scale with pinpoint accuracy.