We use intelligent storytelling to help innovative companies meet human and environmental challenges at a profit
but humans come first.
WHAT WE DO
Everything from B2B brand makeovers to technical copywriting
Strategic support: Helping to formulate and communicate business strategy
Engaging the energy of your customers, employees and partners
Empowering sales and marketing teams to open and close more and better deals
$ milllion global billings
Winning with CSR
In 2017, for the third time in just five years, the CSR report of Denmark-based Palsgaard, the inventor of the modern commercial emulsifier, took first place in the country's most prestigious sustainability prize-giving ceremony: the CSR Award 2017.
The prize is awarded for reports that stand out through "highly credible, high-quality reporting…" and is a pat on the back for the Palsgaard/cylindr team that developed the winning entry.
And we're going to win the next one, too!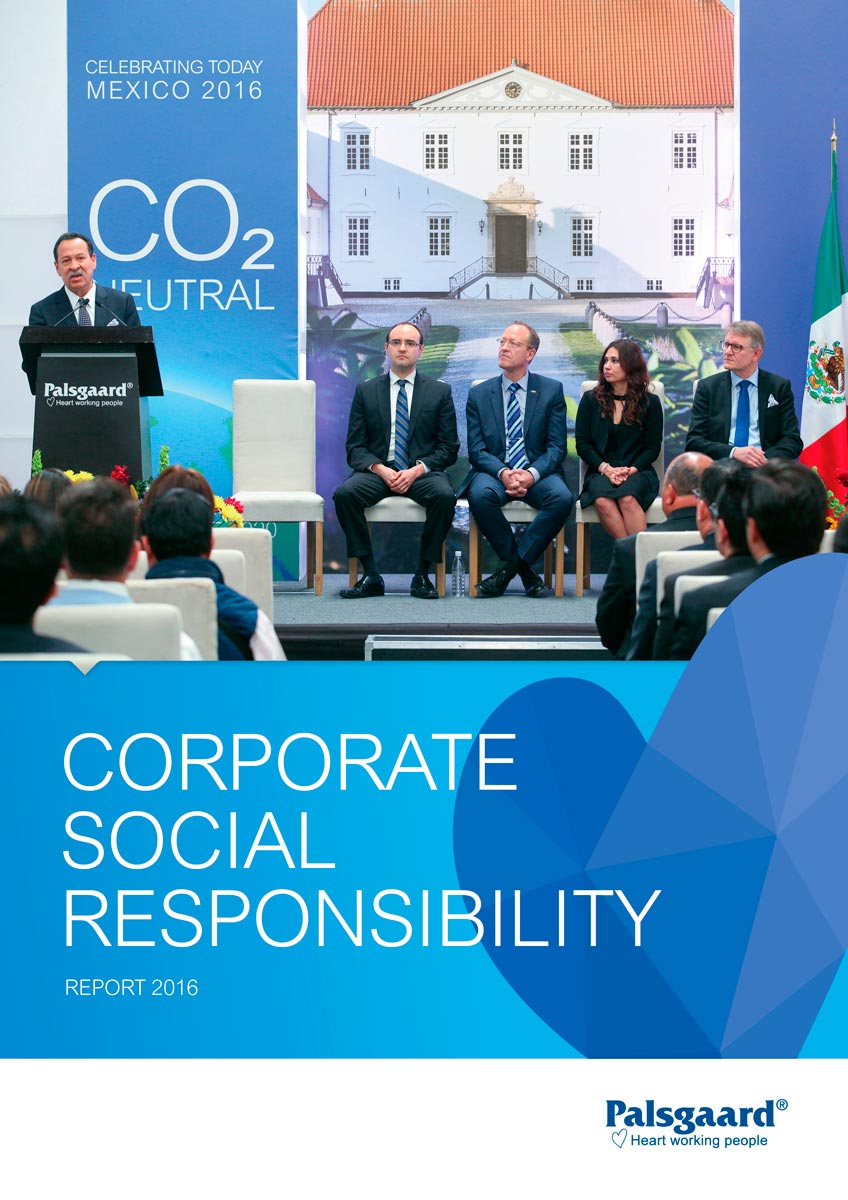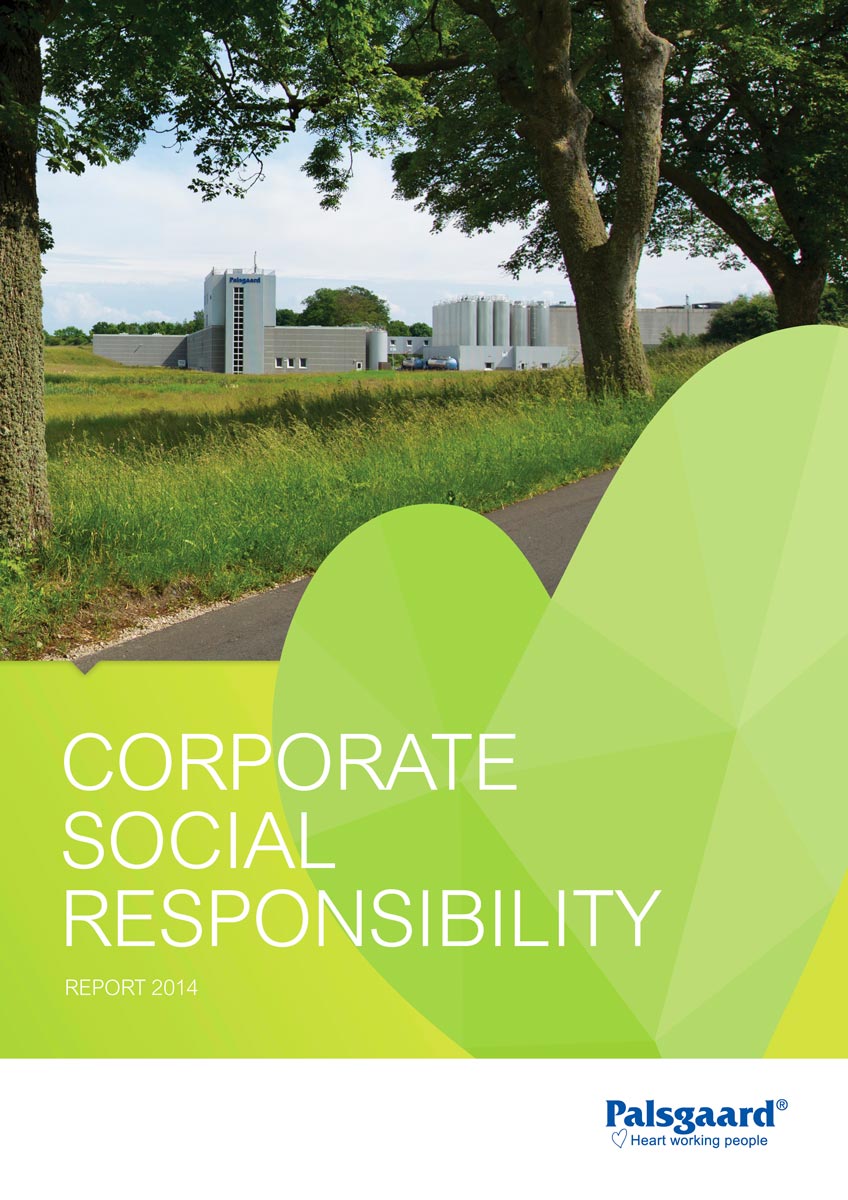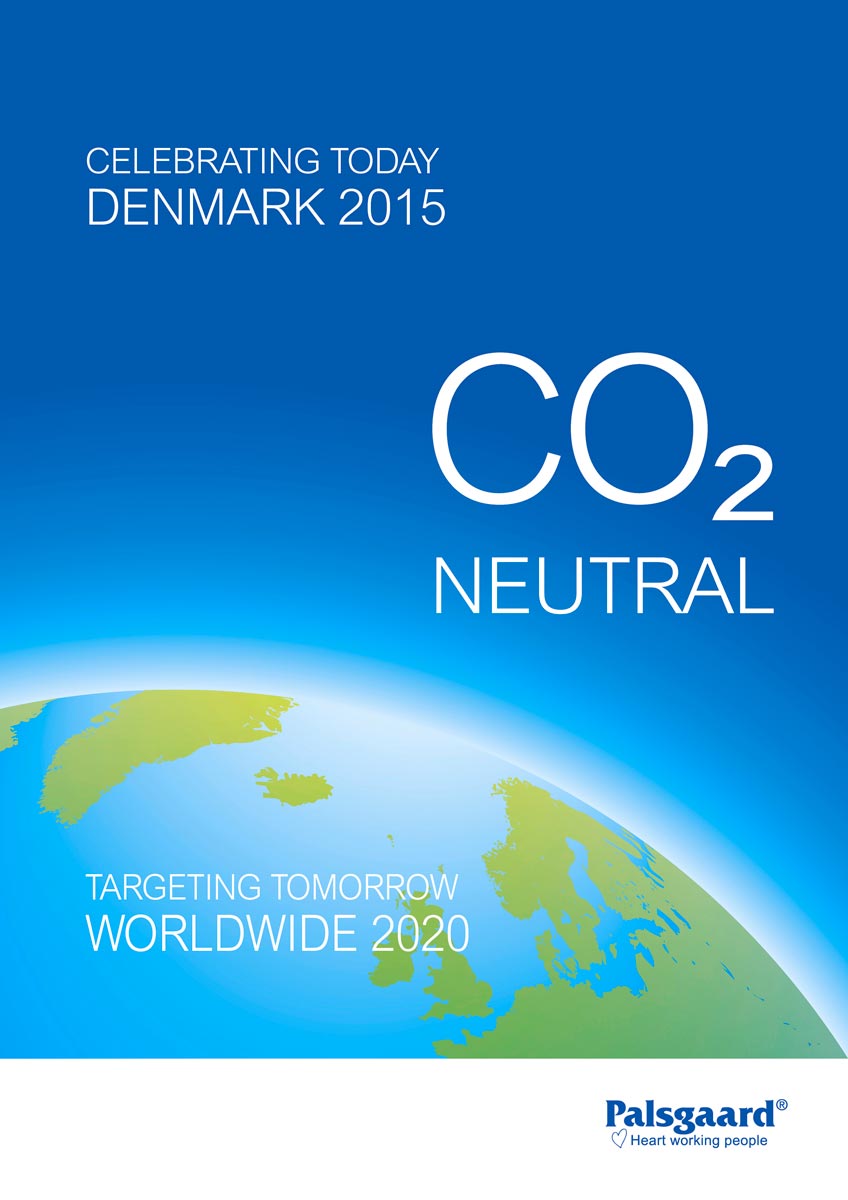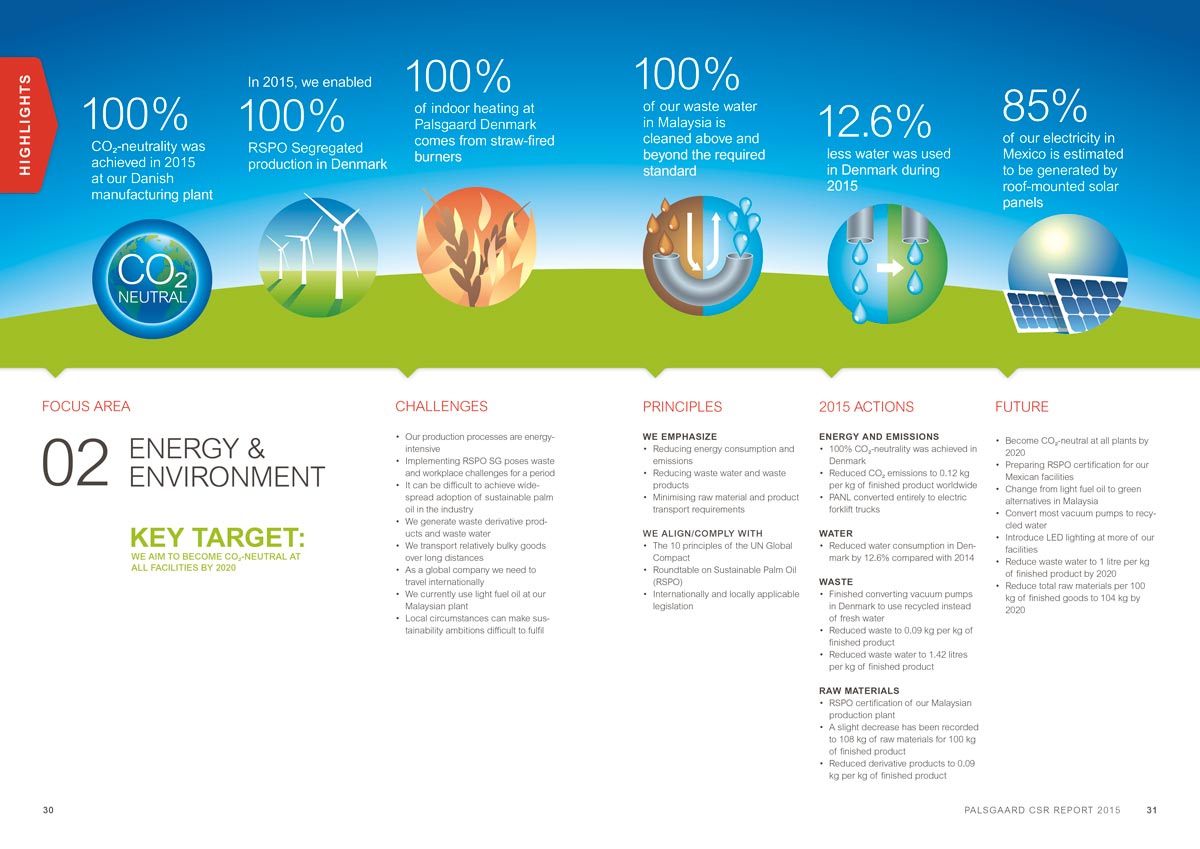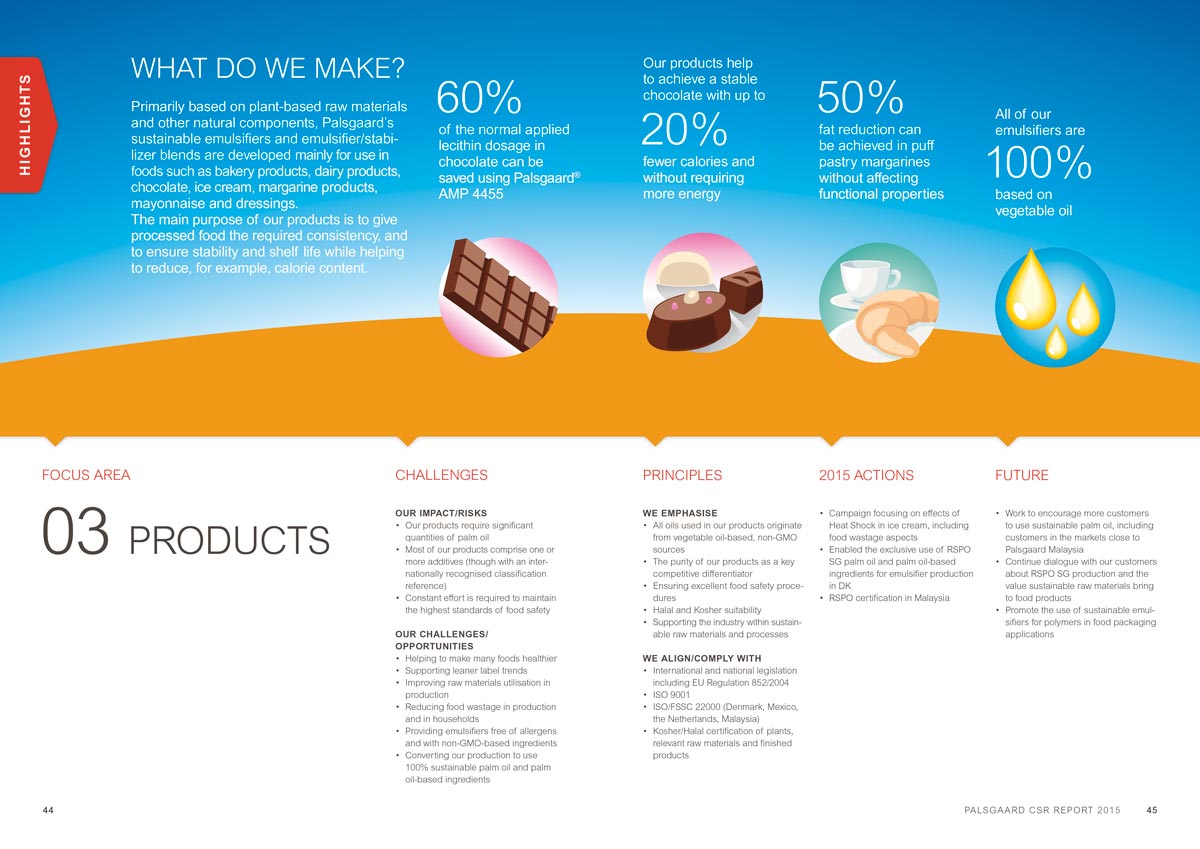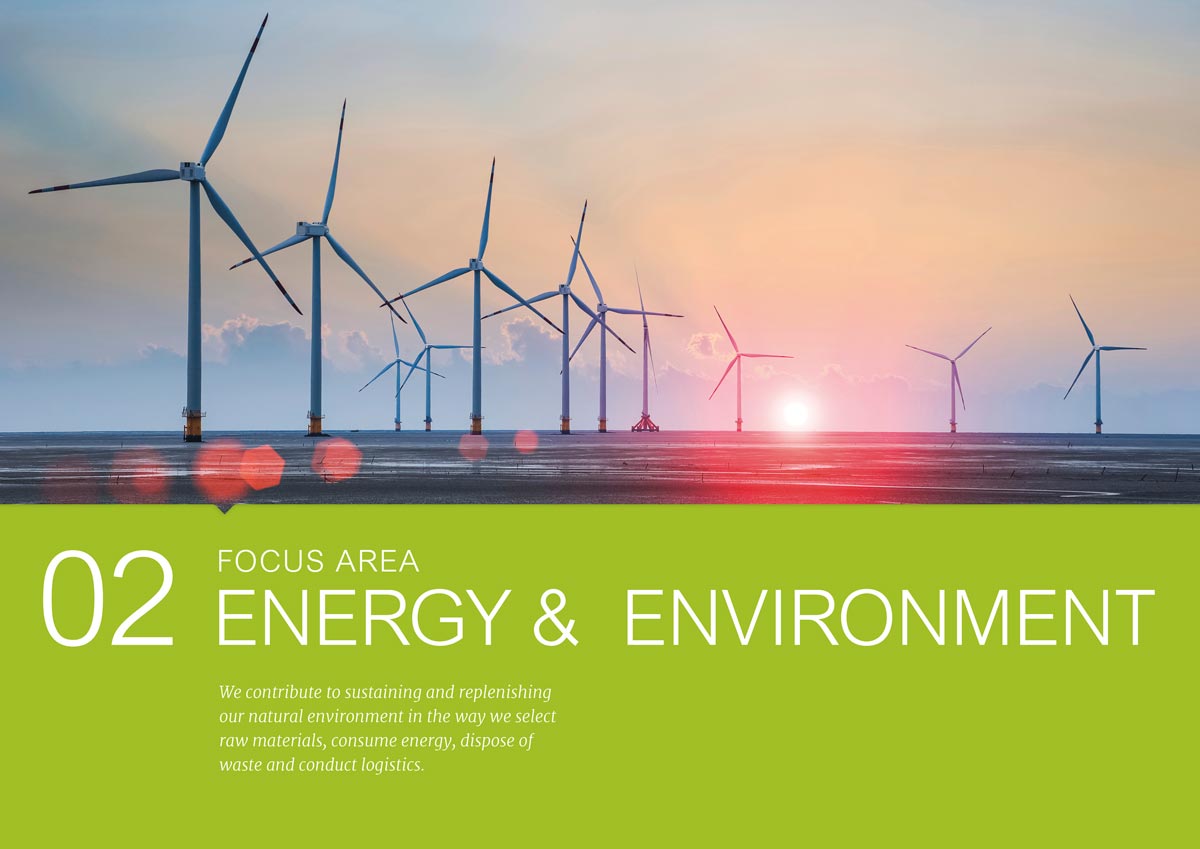 C is for cool clients
A2SEA
Anthill
Aquilo
Arla Foods Ingredients
Carlsberg
Danske Bank
DESMI
EWII
FLSmidth
Foss
Maersk Line
Maersk Oil
Maersk Supply Service
Niras
nne
NNIT
Palsgaard
Rosendahl Design Group
SAP
Sunstone
VIKING Life-Saving Equipment
Ziton
WORKSHOP
BUILD POWERFUL CONCEPTS
– WITH OR WITHOUT YOUR AD AGENCY
Book an interactive workshop with Master B2B Concept & Story Creator Jonathan Winch