Storytelling for good
In 2018, we helped 13 Nordic companies craft their storylines as part of the SDG Accelerator – a highly successful UNDP initiative. And in 2019, we're doing the same for another 18!
Storytelling, content marketing & copywriting for industrial & technology companies
We specialize in B2B

We work well with subject matter experts

We are expert copywriters and content strategists

We smoothly handle even the largest of projects

We deliver high quality at an affordable price
We love getting geeky and writing about all the technical details, yet we recognize that making meaningful, trusted connections with people comes first.
Winning with CSR
In 2017, for the third time in just five years, the CSR report of Denmark-based Palsgaard, the inventor of the modern commercial emulsifier, took first place in the country's most prestigious sustainability prize-giving ceremony: the CSR Award 2017.
The prize is awarded for reports that stand out through "highly credible, high-quality reporting…" and is a pat on the back for the Palsgaard/cylindr team that developed the winning entry.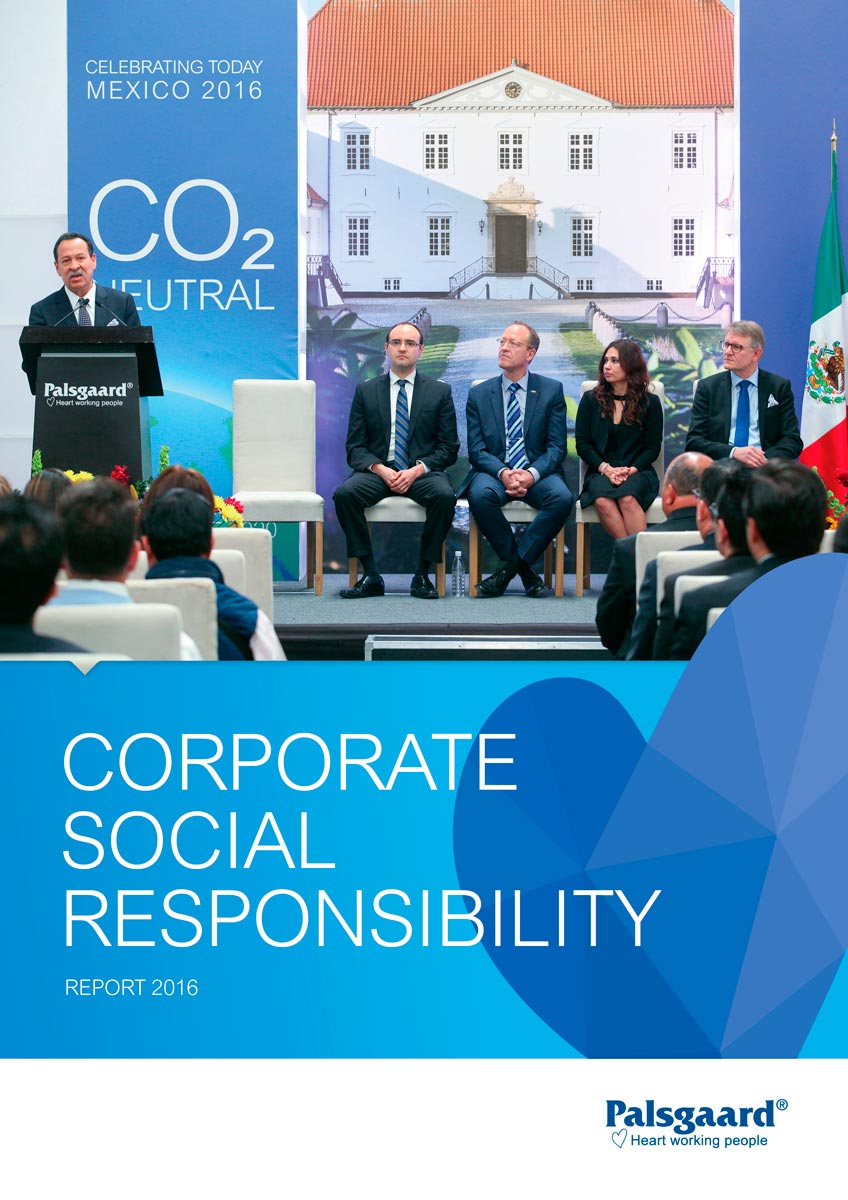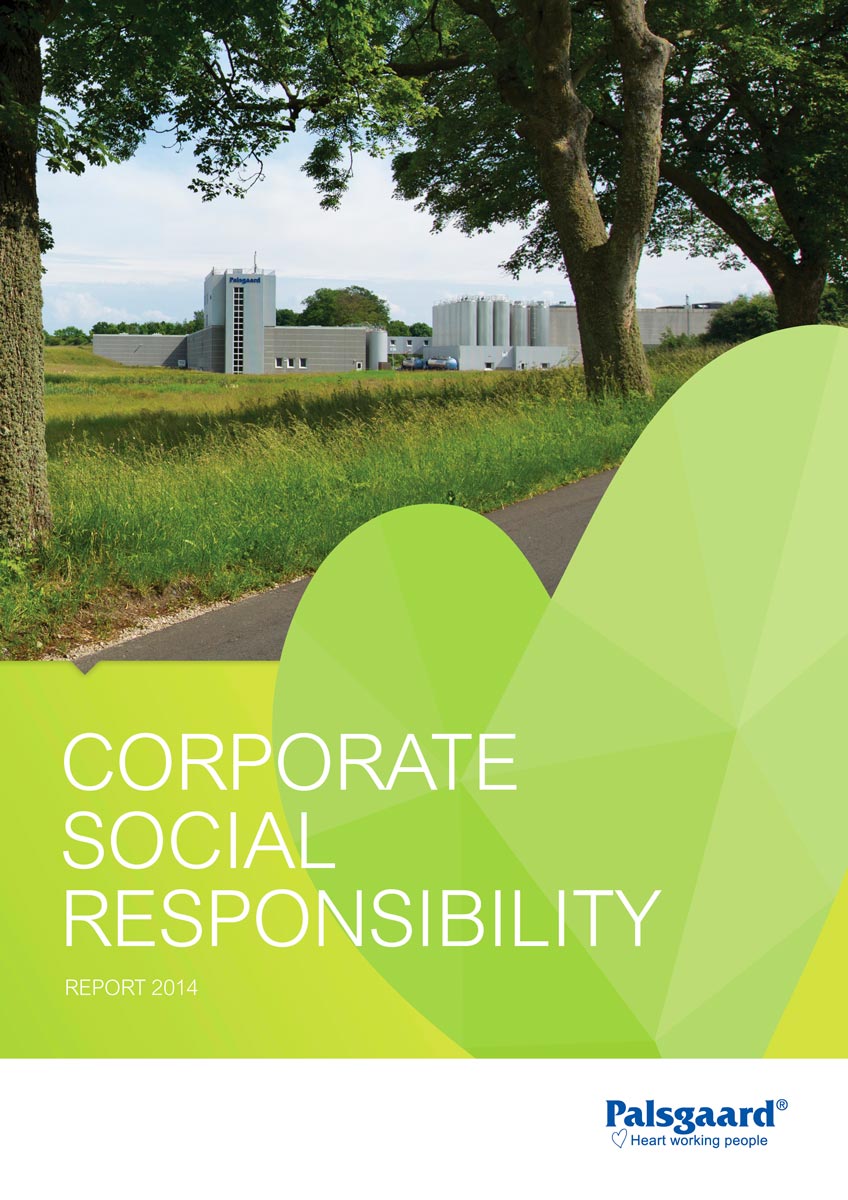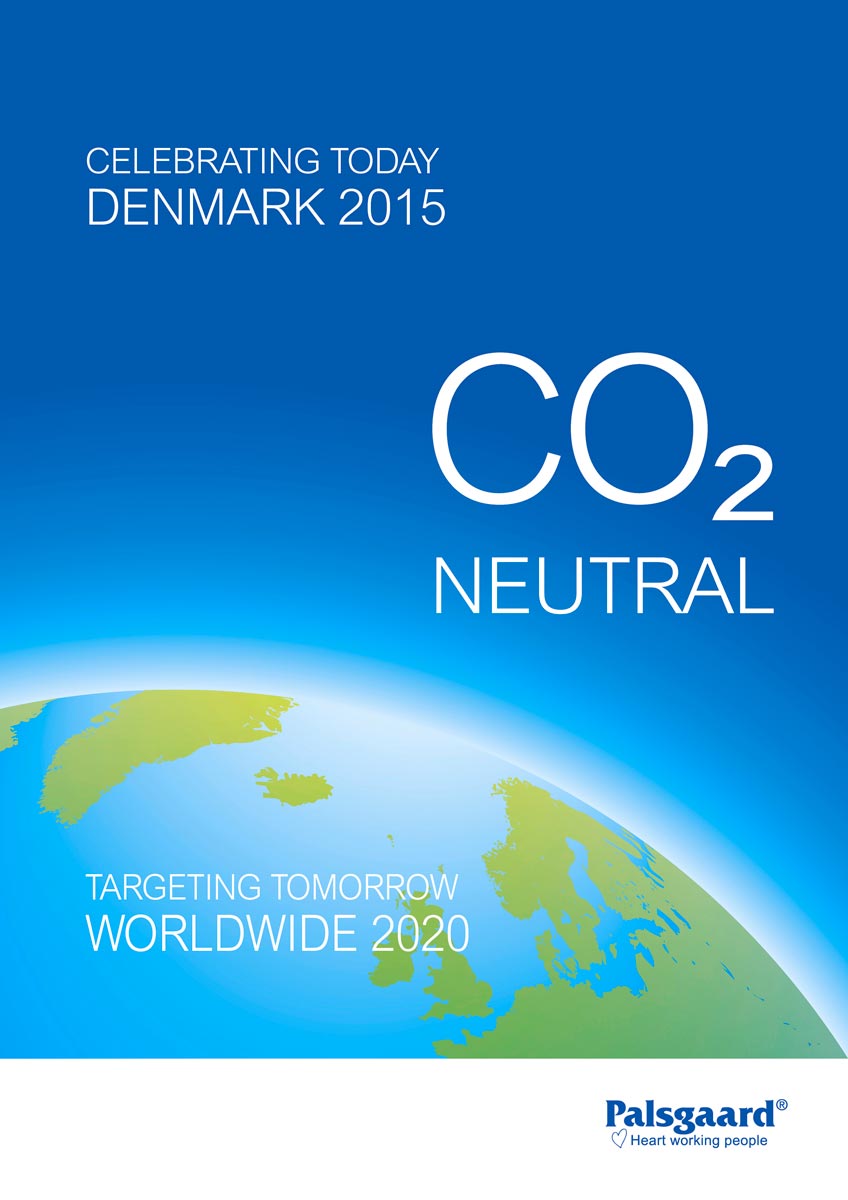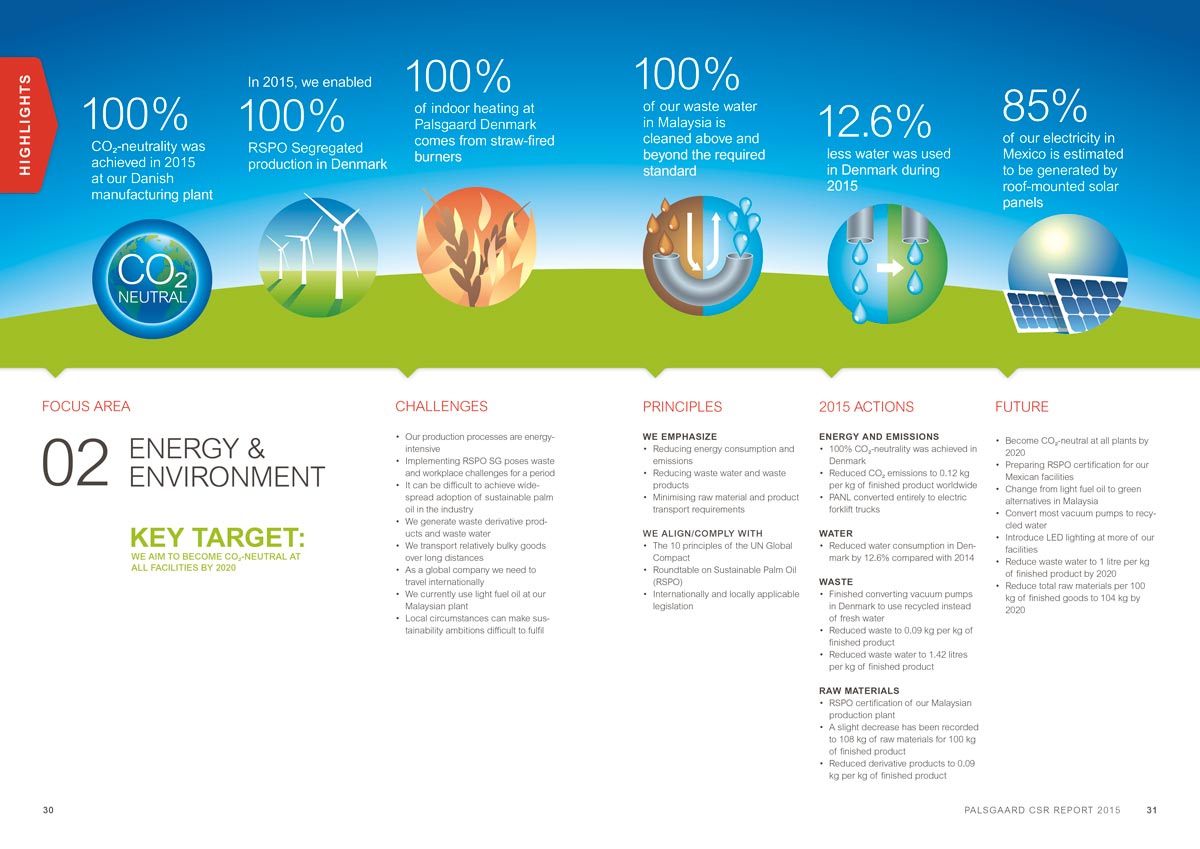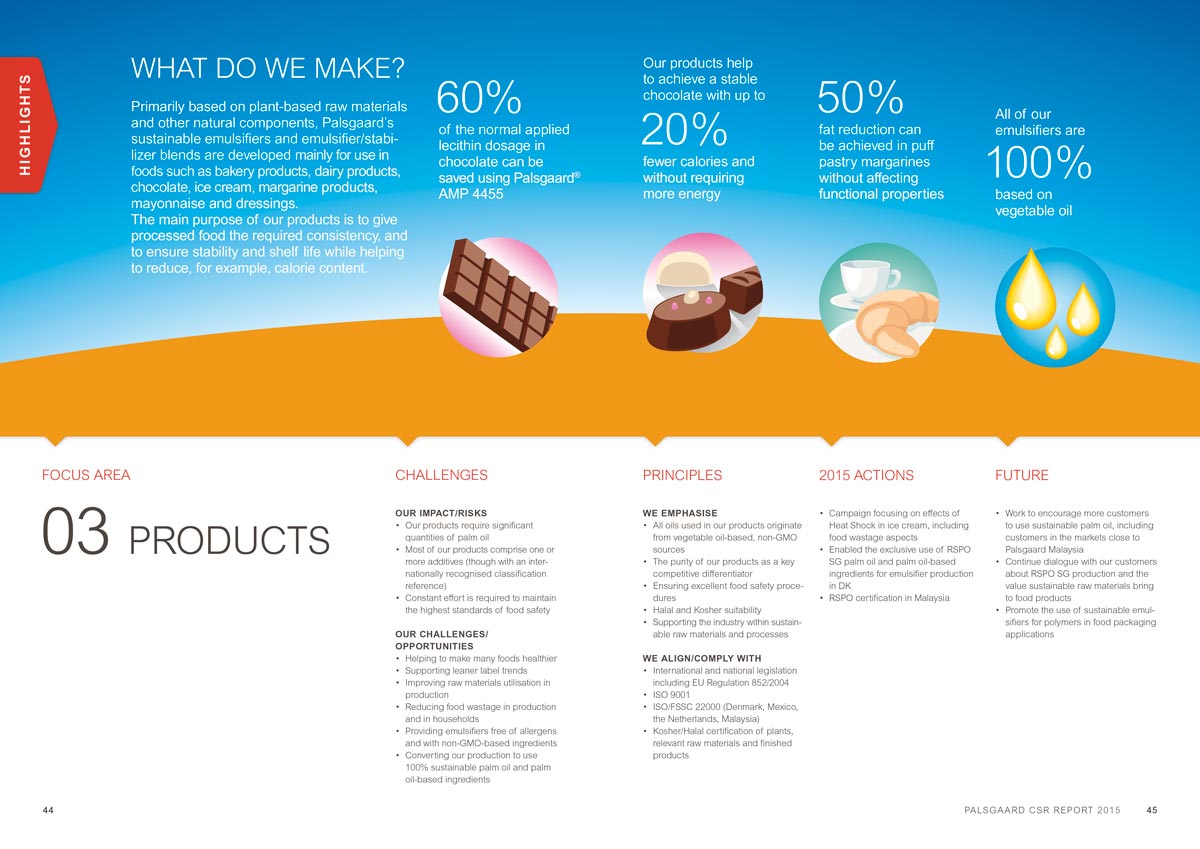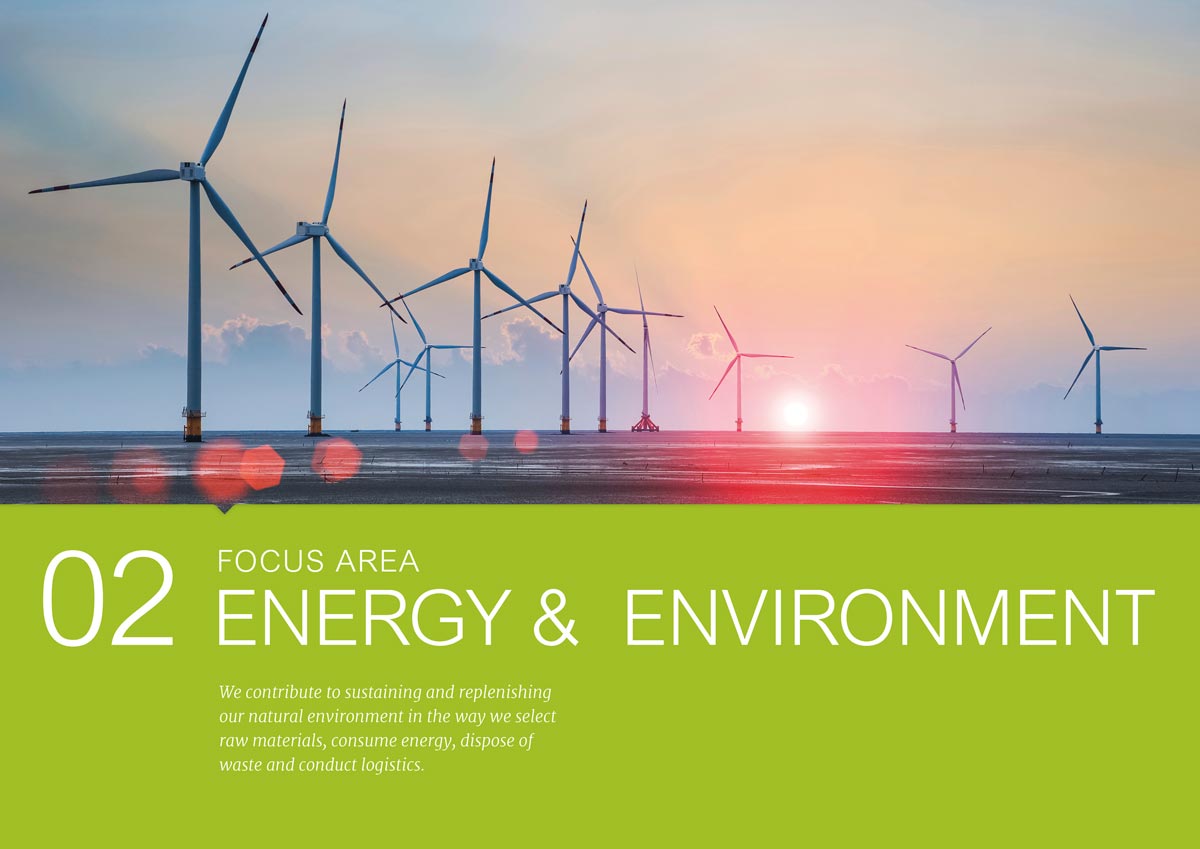 C is for cool clients
A2SEA
Anthill
Aquilo
Arla Foods Ingredients
Carlsberg
DESMI
EWII
FLSmidth
Foss
Fred. Olsen Windcarrier
Maersk Line
Maersk Oil
Maersk Supply Service
Niras
nne
NNIT
Palsgaard
Rosendahl Design Group
SAP
VIKING Life-Saving Equipment
Ziton
GET IN TOUCH
Please provide your industry and contact information, along with a brief description of your professional needs.
Or you can call us at +45 4492 4444