Good stories not only help our brains make sense of the world, they also inspire, educate and connect us to others. As experienced storytellers, we can help you develop meaningful and long-lasting connections with customers, employees and other stakeholders.
From customer profile identification to activation, we can help you with every aspect of your account-based marketing (ABM) strategy. We can personalize ABM campaigns to not only attract, engage and nurture your target audiences but also to align your marketing and sales departments, too.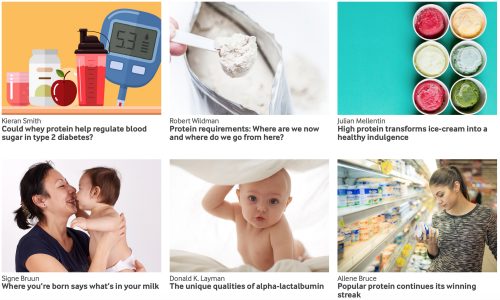 It can be hard to remain top-of-mind with your target audiences in an overcrowded marketplace. That's why we offer content marketing strategies and campaigns to get your message across to the people that matter.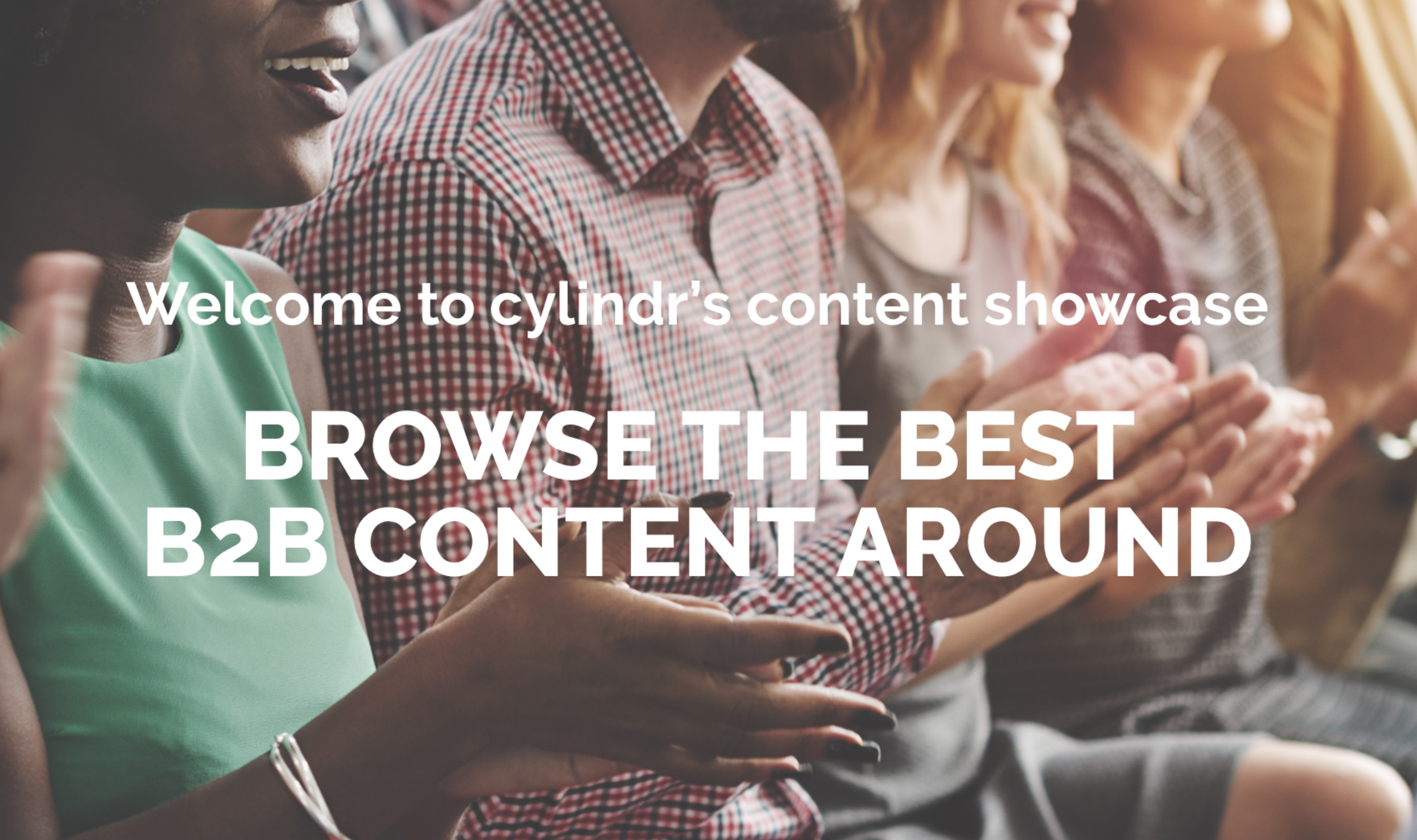 We offer a complete range of copywriting and business journalism services to help get your messages out to the world. Whether it's branding, positioning and campaigns or copywriting of localized content, we work with value propositions, websites, brochures, case studies, and much more! 
It's more important than ever that companies measure, manage and express their environmental and social impact through corporate social responsibility reports. We can help you develop CSR reports that are backed by evidence and beautifully wrapped in engaging stories.
Social media (SoMe) is vital to your content marketing strategies because it engages audiences, adds value to a brand and showcases expertise. You need well-defined SoMe strategies to know how, where, what and when to utilize SoMe. We offer SoMe content creation, SoMe strategy creation and even customized SoMe workshops for all your SoMe needs.
Sales and marketing services for any need
Click to reveal a quick summary of specific challenges we've worked on for companies and agencies.
Content challenge
Web content for food ingredients manufacturers
SiccaDania, an equipment and services supplier for food ingredients manufacturers, needed a copywriter to write completely new, detailed, customer-focused content about its industry applications.
Branding challenge
Branding a digital agency in pharmaceuticals
A large digital agency for the pharmaceutical market required a new brand position, messaging platform and visual identity to match the brand position.
Content challenge
IT copywriting for the channel and business decision-makers
A leading global IT hardware brand requires experienced, IT-savvy copywriters  for pan-European campaigns targeting channel partners and senior business decision-makers.
Media challenge
Driving awareness through omnichannel advertising campaigns
A large Norwegian shipowner needed a recurring, annual organic and paid advertising campaign to increase awareness of its services in offshore wind turbine maintenance.
Strategic challenge
Strategic positioning of offshore service supplier
A large Danish/Norwegian offshore services supplier looking to enter new markets needed to identify growth opportunities, determine appropriate positioning and develop value propositions.
Messaging challenge
Value proposition and website content for a commodity product
The protective plastics manufacturer DBI Plastics needed to identify its core value proposition and develop all the content for its website based on the key messages.
Content challenge
Website content for an engineering audience
The global supplier of services and solutions for the cement production industry, FLSmidth, needed to update several hundred pages of content for a major new website launch.
Strategic challenge
Positioning an established player as an industry thought leader
The global provider of analytics for the food and agricultural industries, FOSS, wanted to establish itself as the market leader in near-infrared spectroscopy (NIR) with the industry's first 'owned media' thought leadership platform.
Sales enablement
Case stories for driving buying decisions
The global engineering company FLSmidth needs case stories to describe real-world advantages of its services and equipment.
What B2B sales or marketing challenge are you facing today?