From account-based marketing (ABM) and content marketing to copywriting and brand storytelling, we help agencies and their clients create meaningful connections. 
We have the experience, tools and global mindset to intelligently tell your great business stories.
Account-based marketing
From customer profile identification to activation, we can help you with every aspect of your account-based marketing (ABM) strategy. We can personalize ABM campaigns to not only attract, engage and nurture your target audiences but also to align your marketing and sales departments, too.
Intelligent storytelling
Good stories not only help our brains make sense of the world, they also inspire, educate and connect us to others. As experienced storytellers, we can help your clients effectively develop meaningful and long-lasting connections with their customers, employees and other stakeholders.
Social media strategy
Social media (SoMe) is vital to your content marketing strategies because it engages audiences, adds value to a brand and showcases expertise. You need well-defined SoMe strategies to know how, where, what and when to utilize SoMe. We offer SoMe content creation, SoMe strategy creation and even customized SoMe workshops for all your SoMe needs.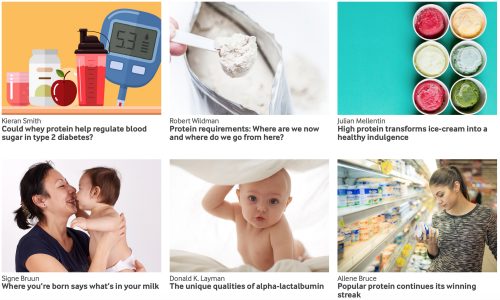 Content marketing
It can be hard to remain top-of-mind with your target audiences in an overcrowded marketplace. That's why we offer content marketing that guarantees you'll help push your clients higher in any search engine result.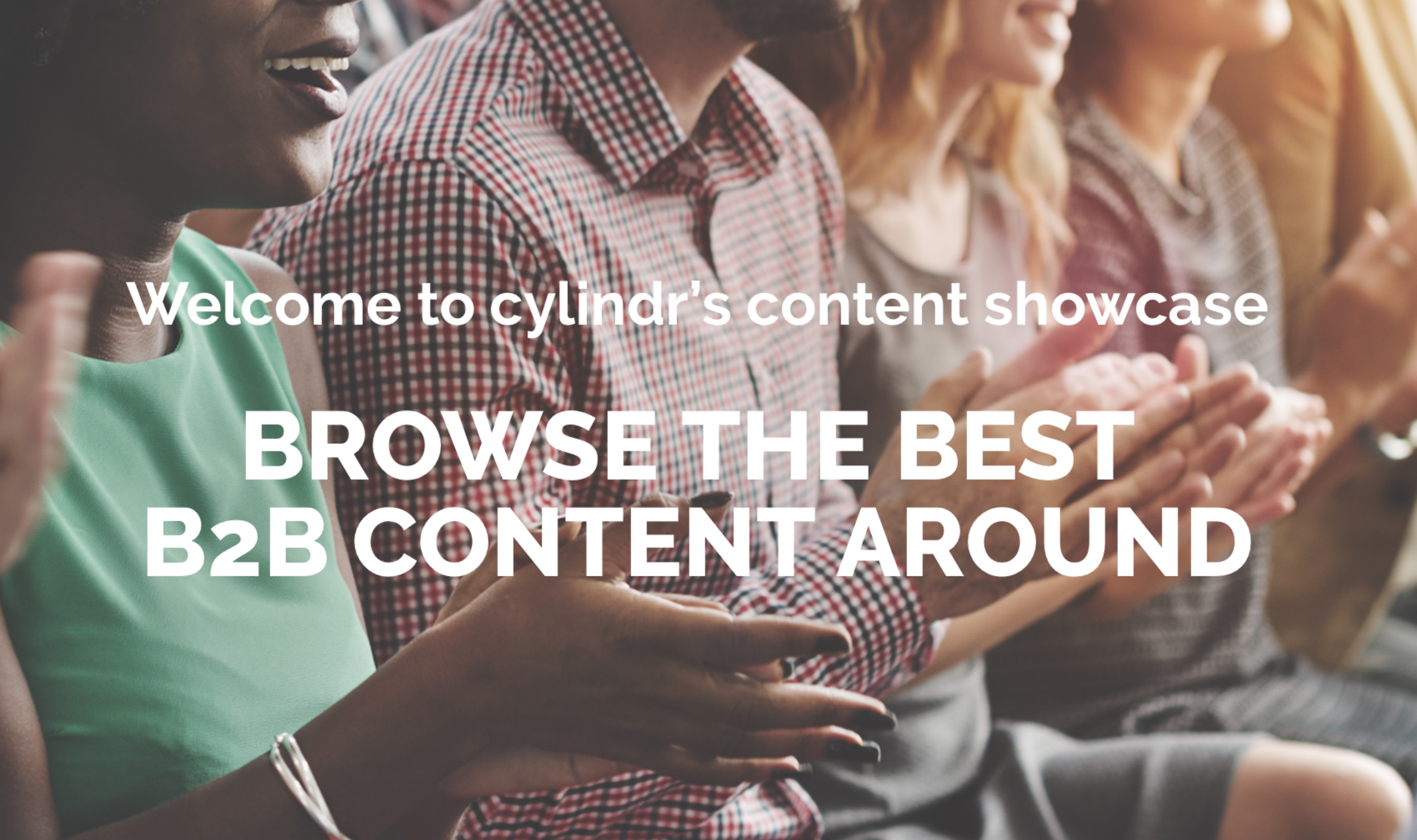 Copywriting
We offer a complete range of copywriting and business journalism services to help get your clients' messages out to the world. Whether it's branding, positioning and campaigns or copywriting of localized content, we work with value propositions, websites, brochures, case studies, and much more!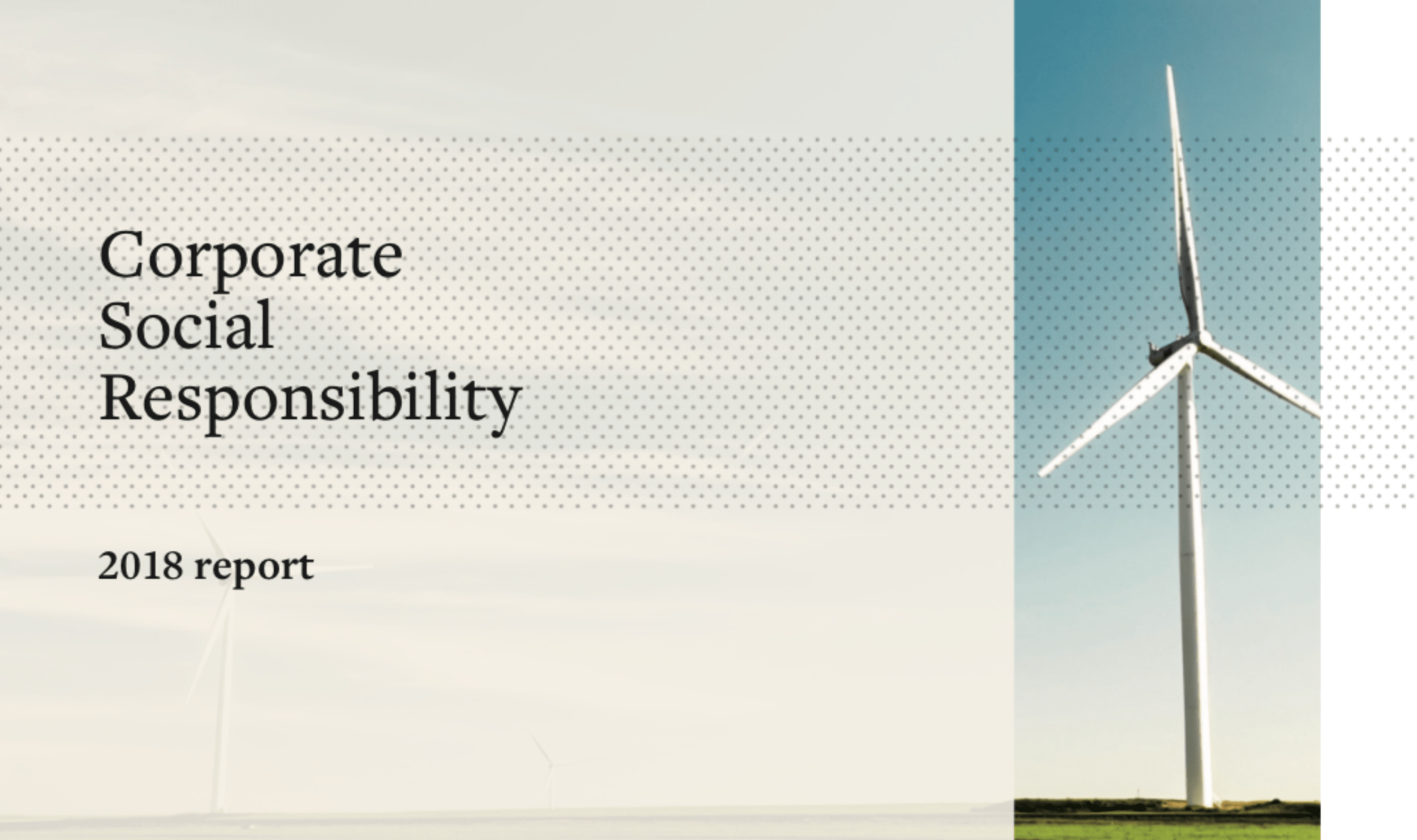 CSR reporting
It's more important than ever that companies measure, manage and express their environmental and social impact through corporate social responsibility reports. We can help your clients develop CSR reports that are backed by evidence and beautifully wrapped in engaging stories.