ENGLISH-LANGUAGE COPYWRITING FOR B2B
ENGLISH-LANGUAGE COPYWRITING FOR B2B
We offer English-language copywriting and business journalism services for agencies and B2B companies. From value propositions to websites, brochures, ads, social content, case stories and much more, we help you get your messages out to the world.
Got something to tell the world?
Got something to tell the world?
We write texts for all types of content applications. Typically, we work with companies or advertising agencies who give us either content to build from or simply a general idea of what they want—then we take care of the rest!
We can help you say what's needed to customers, partners, investors or employees – with a strong, compelling voice. From annual reports and ads to blogs and brochures, we tell stories in a way that all stakeholders can identify with and respond to.
Copywriting for any media and format
Copywriting for any media and format
We work on best-practice communications projects in a variety of industries and media:
Thought leadership blogging
Corporate brochures
Product brochures and fact sheets
Press releases and news articles
Annual reports
Testimonials and case stories
Style guides
Direct mail
Advertisements
Newsletters
User manuals
White papers
Monthly reports
Sales promotion materials
Point-of-purchase materials
Conference reports
Speeches
You'll find that you don't have to give us a lengthy brief or presentation. Simply send us a rough description of what you want and we'll take it from there. 
We were raised and educated speaking English – but we live in and appreciate Scandinavian cultures and values. So we're confident we can help you decide what to say and how best to say it to international audiences. And, we can even help you develop the elements needed to create a powerful, competitive international reputation.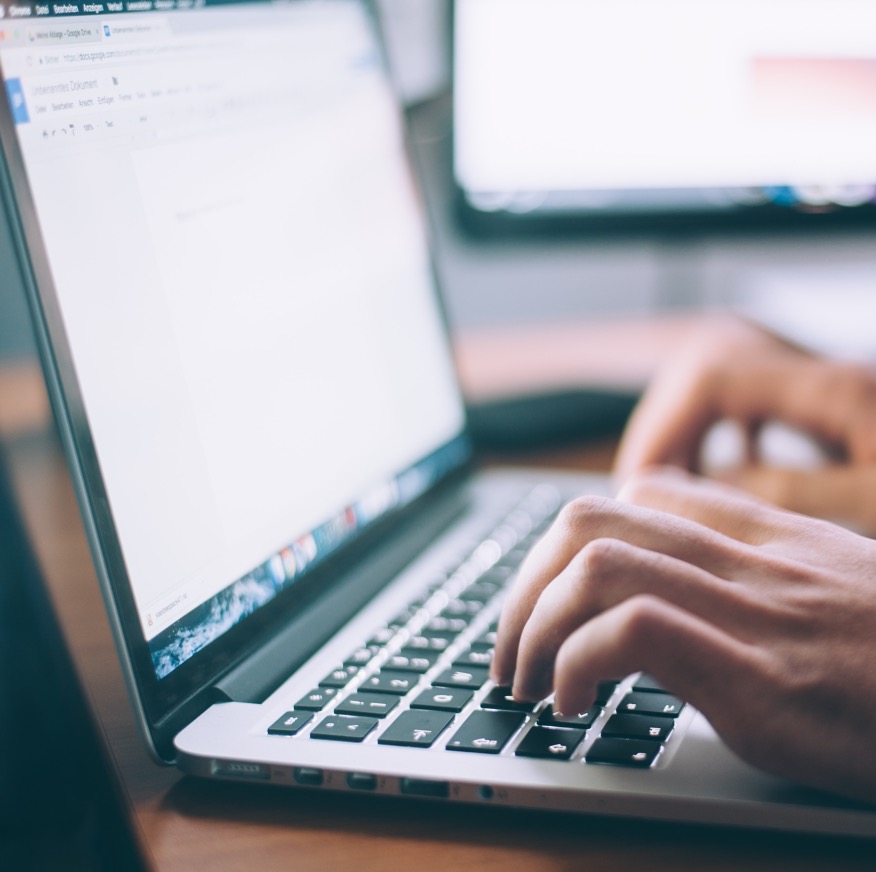 Thought leadership—speaking of bright ideas
Thought leadership—speaking of bright ideas
Explicitly promoting your business isn't the only way to market yourself. If you want to demonstrate innovative insights or an interesting new industry perspective, thought leadership is the best way to do it.
By starting an industry-related conversation (and doing it well), you can build credibility and trust, drive sales, and expand your content portfolio.
If you want to add thought leadership to your content plan, we write industry-focused content that can help strengthen, broaden and maximize any content strategy.