Social media strategy is all about engaging, adding value, and showcasing expertise. We've got what it takes to create effective SoMe strategies that will turn your customers, employees and other stakeholders into brand ambassadors.
Studies show people are more likely to support brands that with an established social media presence.
Think social media (SoMe) is only for millennial audiences? Think again. People aged 55-64 are more than twice as likely to engage with branded social media content than those 28 or younger.
Social media is powerful and can help you share content all over the world in seconds. To harness that power, you need an effective social media strategy to be smart about how, where, what content and when your brand deploys social media.
A strong Social media strategy can…
Boost a brand's reach, add scale to campaigns and enhance conversion
Enhance customer engagement, brand loyalty, customer service and customer insights
Increase exposure to generate traffic, leads and sales
Elevate employee advocacy and deepen relationships
Access a huge market to test, trial and crowdsource new ideas about your products and services
Improve your company's online search engine ranking
Reduce marketing costs (cheaper than traditional marketing)
If you want to engage with audiences in technical industries, we can help. We work with engineers, scientists, subject matter experts and managers from a variety of industries, so we know what's important to them and what they want when it comes to social media communications.

We can create content for all SoMe platforms. We can even create posts that employees, upper level management or brand ambassadors can post on SoMe channels to broaden marketing reach.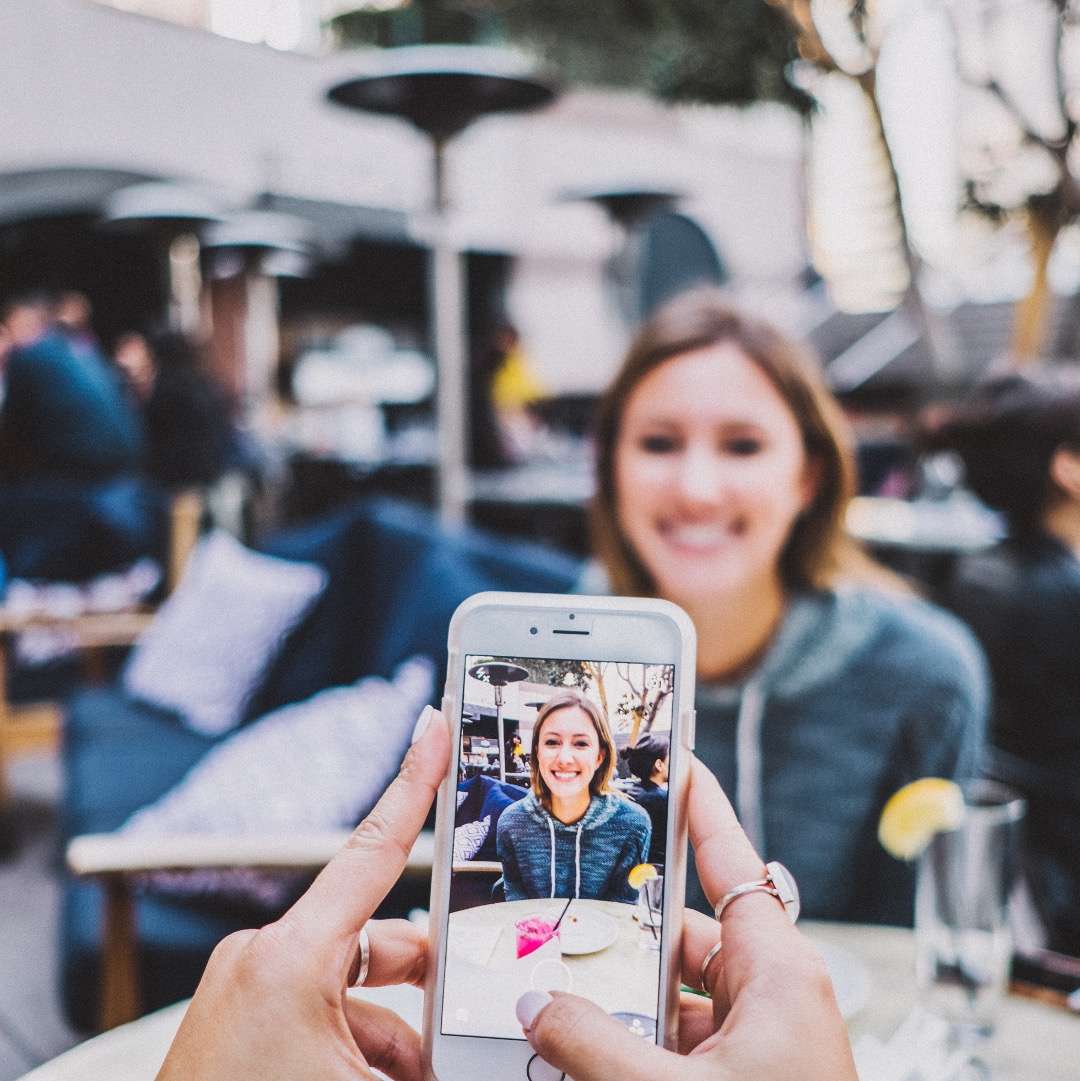 Too much content to create & manage?
Feeling overwhelmed by the amount of content that needs to be created, managed and measured? We're here to help.
We have a wealth of expertise to match (or at least come close to) your specific industry. Whether you have daily, weekly or monthly SoMe needs, we'll work with you to make sure it's all delivered on time in the right tone and style, and with the technical accuracy B2B marketing and communications demand.